Windsor Extended Learning Lab Summer Programs
WELL Summer Programs are FULL for 2023 and not accepting further enrollment!
Windsor Extended Learning Lab (WELL) is proud to offer summer camps for current TK through 2nd grade students from June 12 to August 4, 2023. Camps will run from 7 a.m. to 6 p.m. at the Mattie Washburn Elementary Campus. Breakfast and lunch will be provided, families are responsible for sending two snacks and water bottles. WELL summer programs are available for current Windsor Unified School District students only. Students entering TK in the fall of 2023 may have eligibility for summer 2023 programs, there is limited space for this age range.
If you still need summer camps after registration closes please check out the offerings from the Boys & Girls Club, below.
Summer programs are also available through the Boys & Girls Club, which serves 1st grade through 8th grade students. Learn more about their offerings here.
Windsor Extended Learning Lab Summer Camp
Weekly Themes
Take Flight: June 12 - 16.
Mad Scientist: June 20-23 (no camp Monday due to Juneteenth)
Mythical Creatures: June 26 -June 30
Built It/Art Camp: July 3-July 7 (No camp Tuesday due to 4th of July)
Under The Sea: July 10-July 14
Dinosaurs: July 17-July 21
Zoo: July 24-July 28
Space Exploration: July 31-August 4
Summer Camp Costs for 2023
Five-Day Camps: $200
Four-Day Camps: $175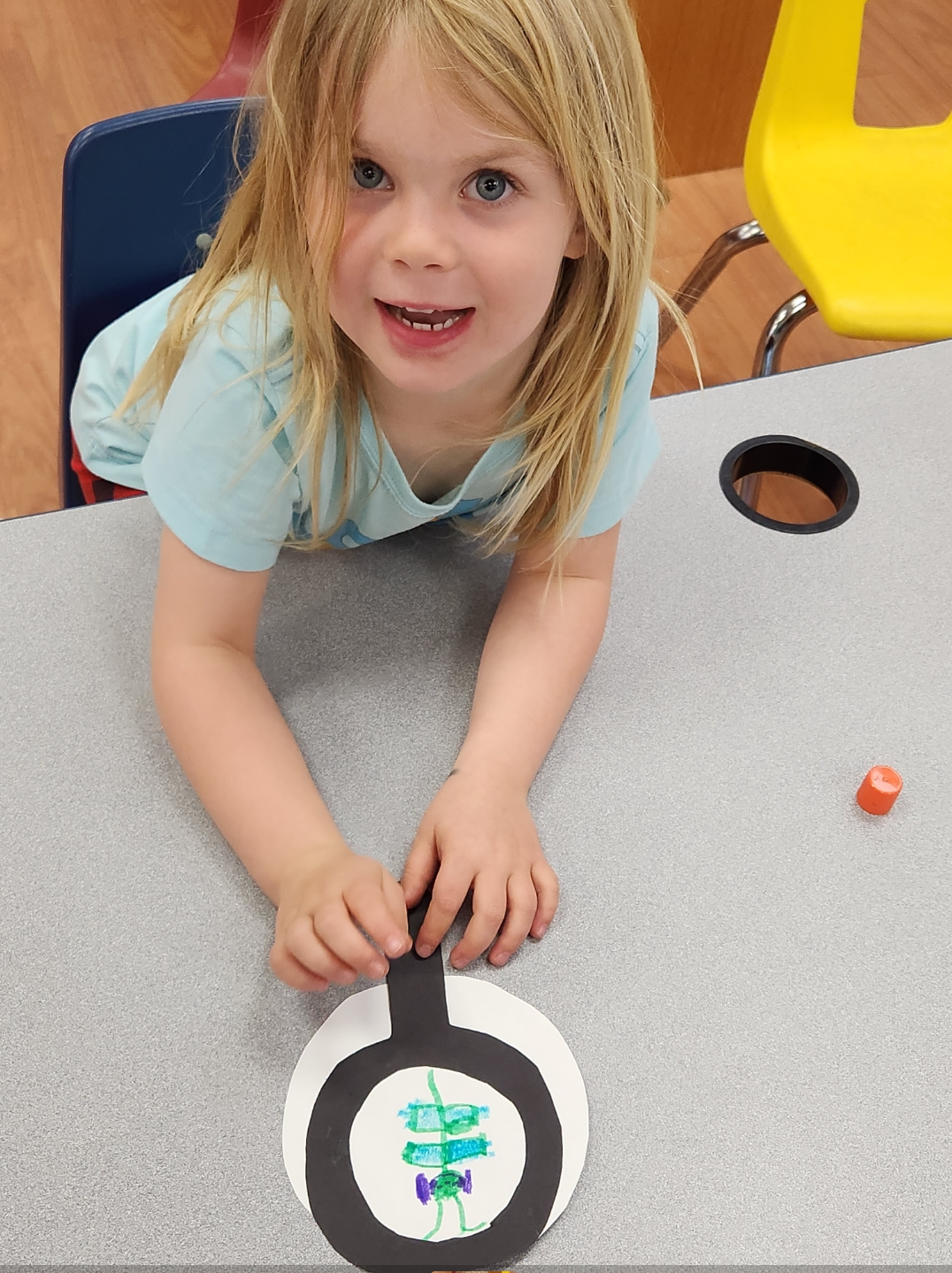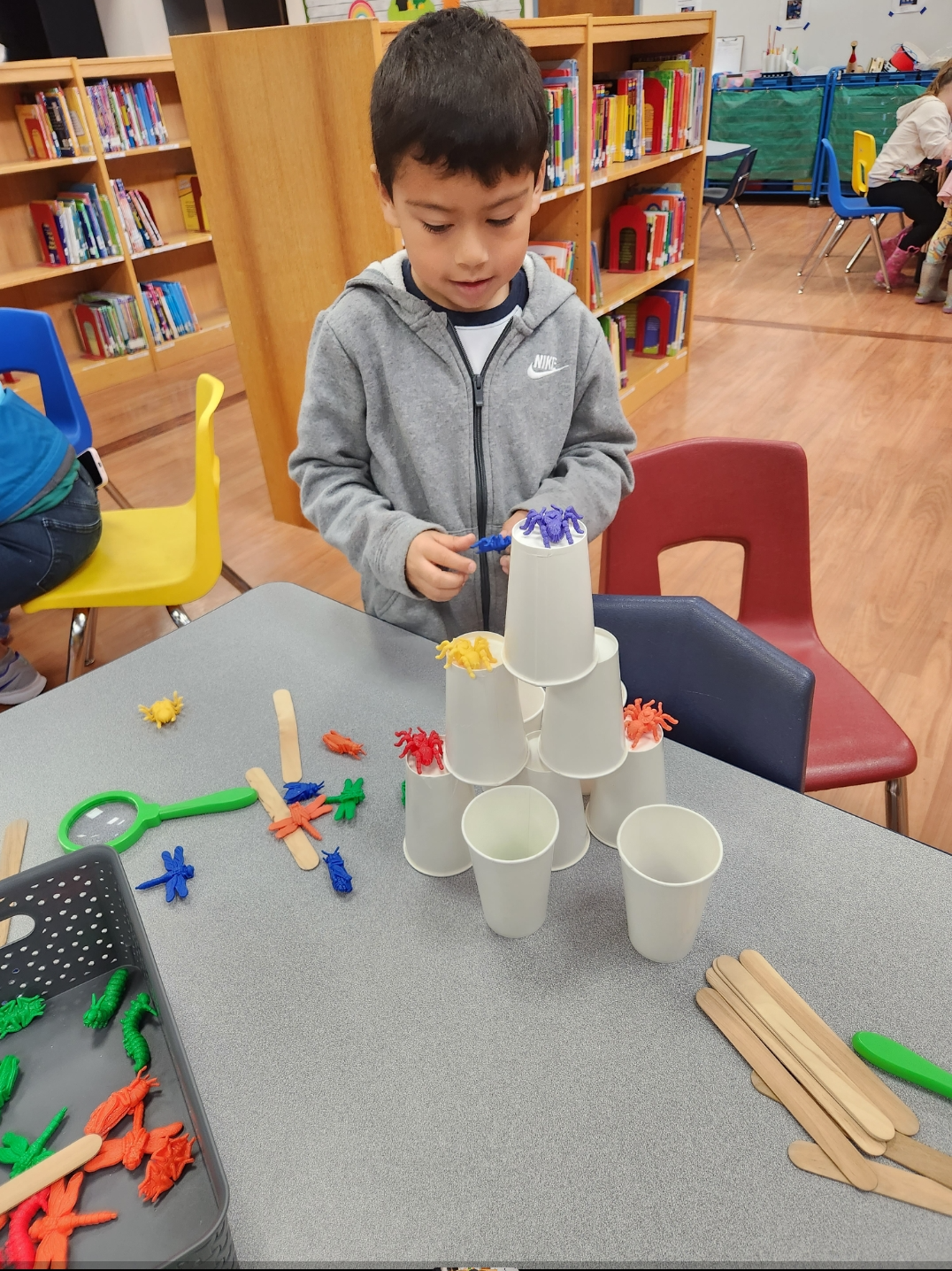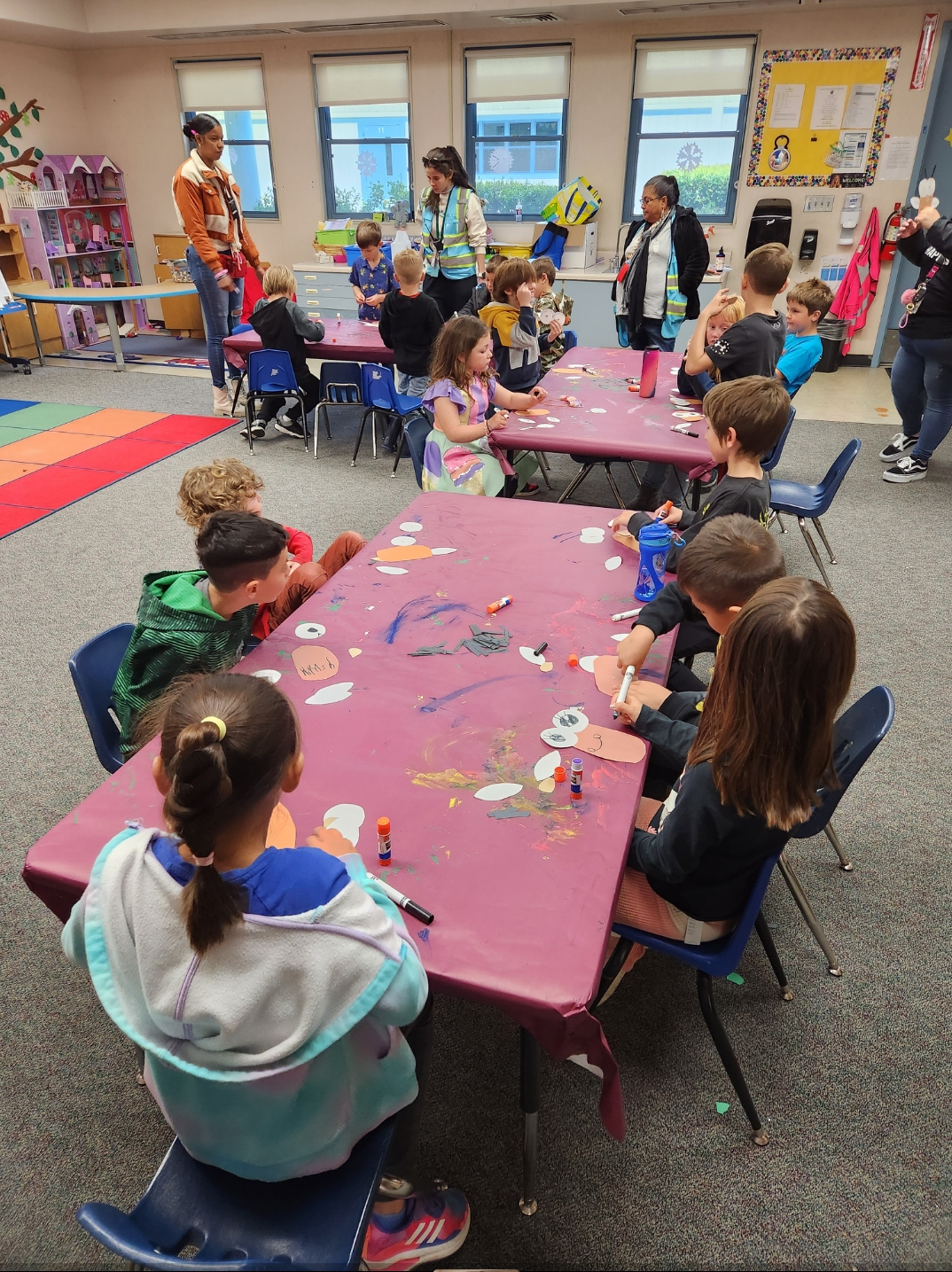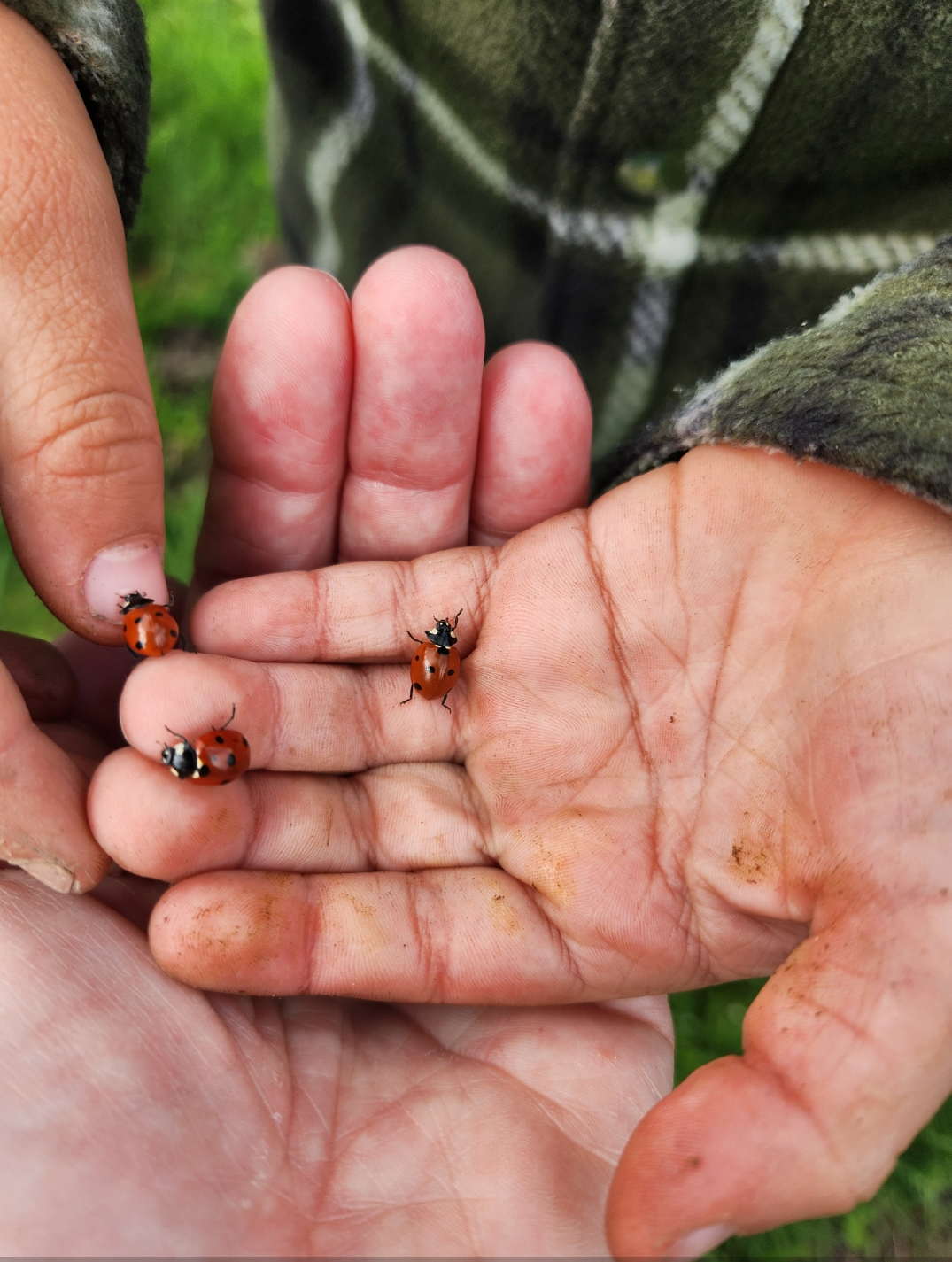 Need more info? Contact Jessica Borland, Coordinator of Child Development Services, 707-837-7705, jborland@wusd.org