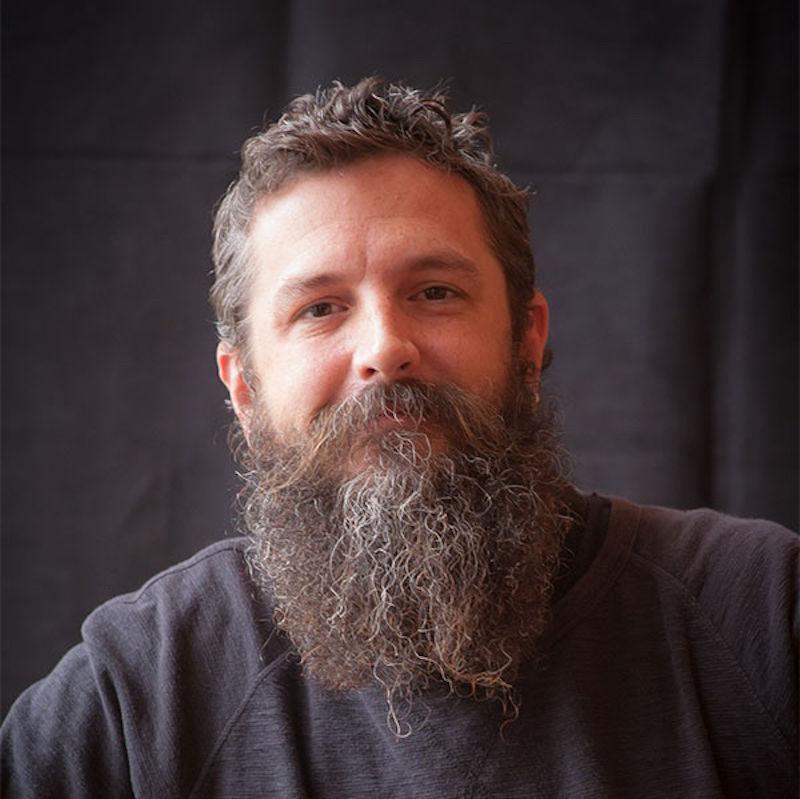 Brad Rigney
Director of Technology
brigney@wusd.org
707-837-7181 ext.1117
Technology Staff
Paul Ringlein
Systems Specialist
pringlein@wusd.org
707-837-7181 ext.
K.C. Green
Network Administrator
kcgreen@wusd.org
707-837-7181 ext.1124
Kristina Becker
Data Specialist
kbecker@wusd.org
707-837-7181
Tessa Murray
Technology Coordinator
tmurray@wusd.org
707-837-7181 ext.1116
David Hoisington
Technology Technician
dhoisington@wusd.org
707-837-7181
Mario Roman
Technology Technician
mroman@wusd.org
707-837-7181 ext. 1118
TECHNOLOGY SERVICES
TECHNOLOGY PLAN
The Windsor Unified School District is committed to using technology in education to improve student outcomes. We are currently in year two of our five year technology plan. We welcome feedback from the community to ensure our plan is consistent with the expectations of our stakeholders. Please feel free to examine our technology plan. Send feedback or comments to Brad Rigney, Director of Technology.
TECHNOLOGY POLICY
The District maintains a computer, network and Internet policy aimed at balancing the protection of students from harmful content on the Internet and providing students with access to digital media that supports engaged learning. Staff, volunteers, and students are expected to adhere to that policy's contract.
The Department of Technology Services is a service department for Windsor Unified School District. The role of the department is to provide technical support, instructional and application support, and network services. These roles encompass the following areas:
Telecommunications – phones and integration with District services.

Internet Access – Network/Internet Connectivity.

Help Desk – Desktop Support, Application Support, and Network Support.
MISSION
The Department of Technology Services' mission is to "lead by example" in all technology activities, especially in areas of design, delivery and utilization. This method ensures:
Timely support for instructional and administrative computing

Technical complexity is removed from end-users

District standards are maintained

Security is established

Training is delivered

Automation of systems is managed to increase productivity
Providing unparalleled service, comprehensive communication, and efficient use of resources while empowering students and staff to achieve maximum potential in the achievement of a vision of optimized instruction, maximizing student learning and achievement while promoting life-long learning, and ensuring proficiency and accuracy.
INSTRUCTIONAL TECHNOLOGY GOALS
Students will use technology to seek, organize, and communicate information and ideas

Students will use technology to reach academic and individual goals

Students will use technology to promote creative potential, solve problems, and create products

Students will be able to evaluate technology and use technology ethically

Students will develop life-long technology skills
ADMINISTRATIVE TECHNOLOGY GOALS
To gather, correlate, and evaluate data to make sound academic and business decisions in support of learning

To increase the effectiveness and efficiency of administrative functions that support learning.

To enhance communication

To research and evaluate emerging technologies and resources to provide quality education for all students