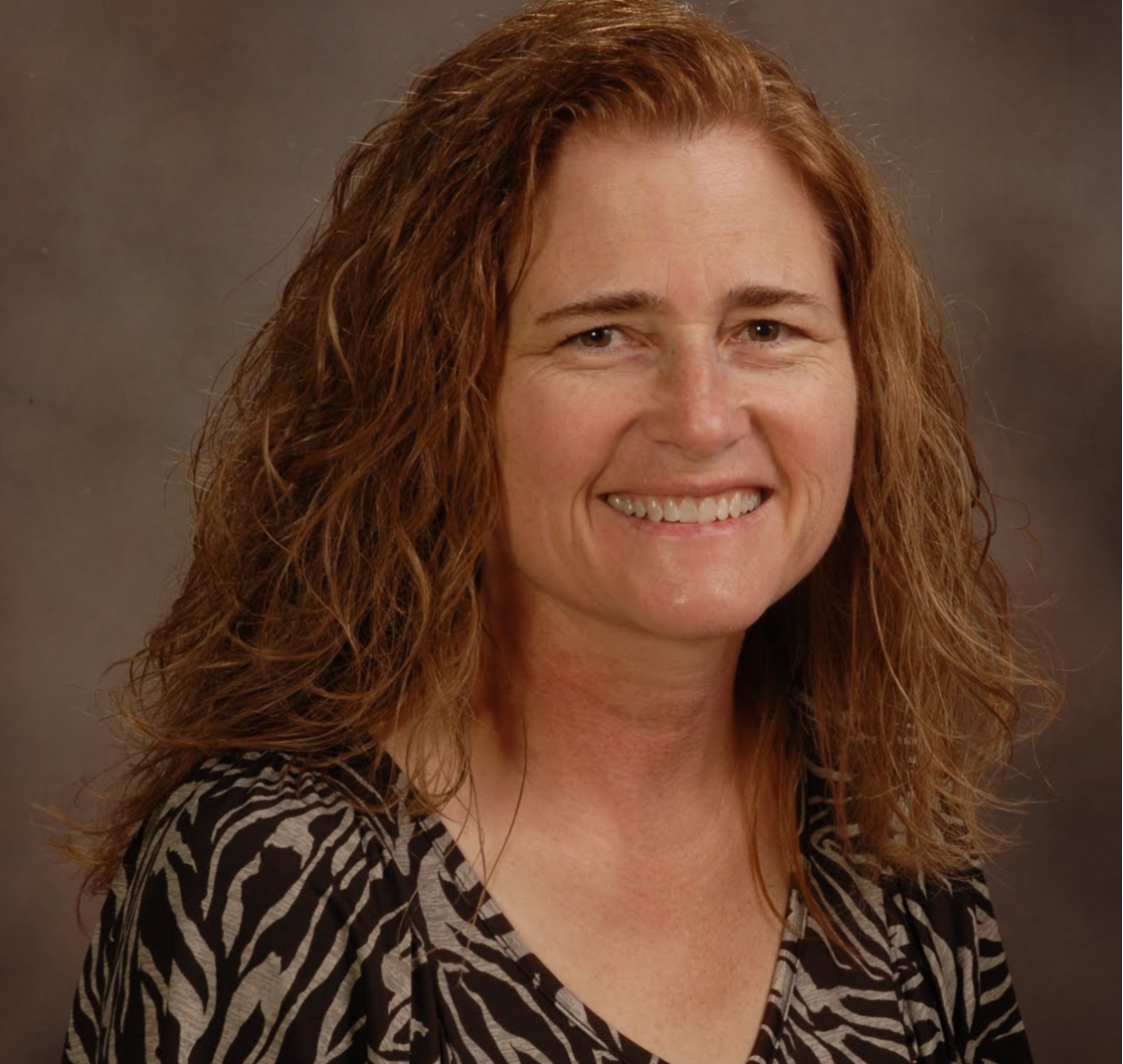 Debra Ryan
Special Education Director
707-837-7704

Ashley Hansen
Mary Burkhardt
Irene Chang
Alexandra Cowen
Bethany Deniz
Linda Beth Ginsberg
Court Hickman
Annalise Puentes
Angela Somawang
The mission of the Special Education Department is to identify and provide appropriate education to students with disabilities in the least restrictive environment and to enable each student to reach their academic potential while acquiring life skills for the 21st century.
WHO IS ELIGIBLE FOR SPECIAL ED SERVICES?
Special education services are based upon the individual needs of the student through an Individualized Education Plan (IEP). This plan is developed by a team, including the student, parents, school district professionals, and outside agencies when applicable. Services are delivered in the least restrictive environment (LRE) and are dependent upon the student's individual needs. Each school offers a continuum of supports and services to ensure that every student's needs are met.
To see how IEP services are determined and monitored, click here.

The categories of eligibility for persons newborn through 22 years of age are:
Autism

Deaf-blindness

Deafness

Emotional disturbance

Hard of hearing

Intellectual disabilities

Multiple disabilities

Orthopedic impairment

Other health impairment

Specific learning disability

Speech or language impairment

Traumatic brain injury

Visual impairment
WHAT DOES LEARNING LOOK LIKE?
The Resource Specialist Program provides support in the general education curriculum. Students require specific accommodations in reading, written language and/or mathematics. The program offers:
Support services in the specific content/core areas through the collaborative or consultation models

Training in understanding personal learning style

Skills training in academics

Training in self-advocacy
The Small Group Instruction (Special Day Class) program provides special education core classes that parallel the general education curriculum. Students require modifications in reading, written language and/or mathematics. The program offers:
Core classes taught by credentialed special education teachers

Training in understanding personal learning style

Support services in elective classes through the collaborative model

Training in self-advocacy
Windsor Unified School District is part of the Sonoma County Special Education Local Plan Area (SELPA), a collaborative of 40 school districts and local agencies in Sonoma County. Through the District, the local SELPA and our NCC program, we offer a continuum of services for students with special needs. Selpa
Special Education Services