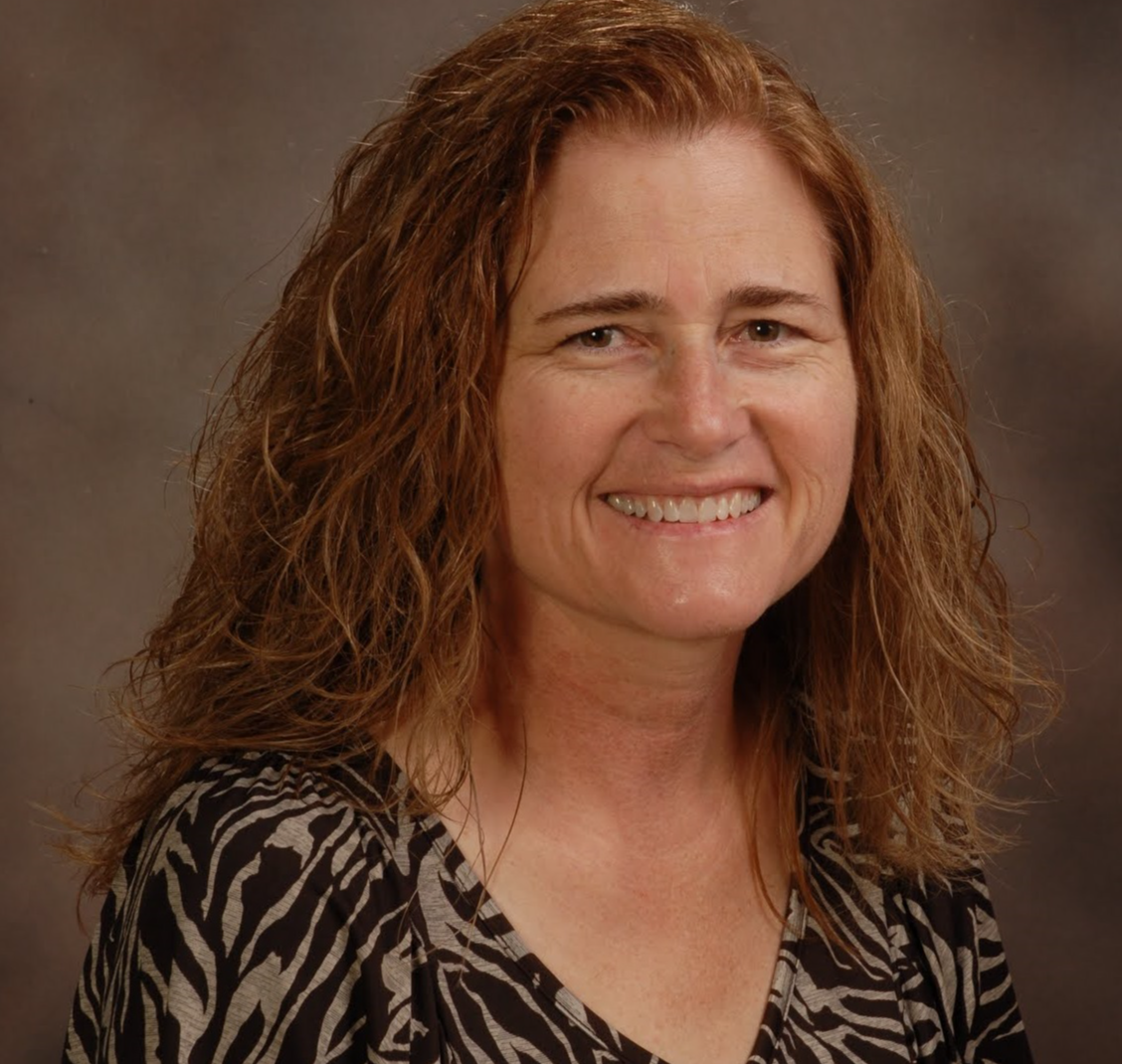 Debra Ryan
Special Education Director
707-837-7704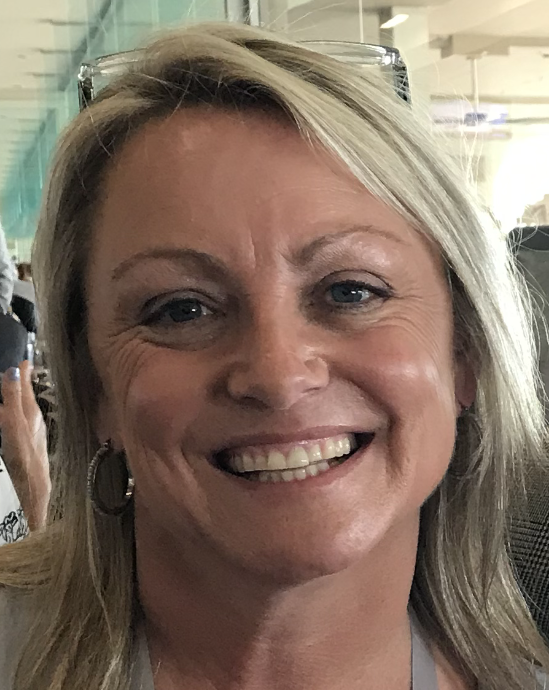 Ashley Hansen
Mary Burkhardt
Irene Chang
Alexandra Cowen
Bethany Deniz
Linda Beth Ginsberg
Court Hickman
Annalise Puentes
Angela Somawang
The mission of the Special Education Department is to identify and provide appropriate education to students with disabilities in the least restrictive environment and to enable each student to reach their academic potential while acquiring life skills for the 21st century.
WHO IS ELIGIBLE FOR SPECIAL ED SERVICES?
Special Education is specialized instruction provided for children from birth to age 22 who qualify according to laws and regulations outlined by the state and federal government. A student may qualify for special ed services as an individual with special needs in one of thirteen areas identified by the Individuals with Disabilities Education Act (IDEA). These are:
Autism

Deaf-blindness

Deafness

Hearing Impairment

Intellectual Disability

Multiple Disabilities

Orthopedic Impairment

Other Health Impaired

Severe Emotional Disturbance

Learning Disability

Speech and Language Impairment

Traumatic Brain Injury

Visual Impairment
The District operates resource specialist programs for students who are below two grade levels in core content areas. The District provides special day class clusters for students who are two or more years below grade level performance in core content areas. The District also provides ancillary support such as speech therapy, adaptive physical education, occupational therapy, behavioral services, counseling and nursing medical services.
Students who qualify for more intensive services may be appropriate for our North County Consortium (NCC) program or other county programs. NCC Link
Special Education Parent Handbook Link
WUSD SPECIAL EDUCATION GOALS
Serve all students identified with an Individualized Educational Program (IEP) in the least restrictive setting.

Provide special education services through a flexible and seamless delivery model.
HOW ARE PROGRAMS STAFFED?
Special Education classes are typically about 12-14 students. The programs rely on collaborative interaction of participating agencies and combined staffing includes:
Special Education Teachers

Instructional Assistants

Licensed Therapists

School Psychologist

Behavior Specialist

Program Administrator

School Nurse
WHAT DOES LEARNING LOOK LIKE?
The Resource Specialist Program provides support in the general education curriculum. Students require specific accommodations in reading, written language and/or mathematics. The program offers:
Support services in the specific content/core areas through the collaborative or consultation models

Training in understanding personal learning style

Skills training in academics

Training in self-advocacy
The Small Group Instruction (Special Day Class) program provides special education core classes that parallel the general education curriculum. Students require modifications in reading, written language and/or mathematics. The program offers:
Core classes taught by credentialed special education teachers

Training in understanding personal learning style

Support services in elective classes through the collaborative model

Training in self-advocacy
Windsor Unified School District is part of the Sonoma County Special Education Local Plan Area (SELPA), a collaborative of 40 school districts and local agencies in Sonoma County. Through the District, the local SELPA and our NCC program, we offer a continuum of services for students with special needs. Selpa