BOARD OF TRUSTEES
Click on each trustees photo to learn more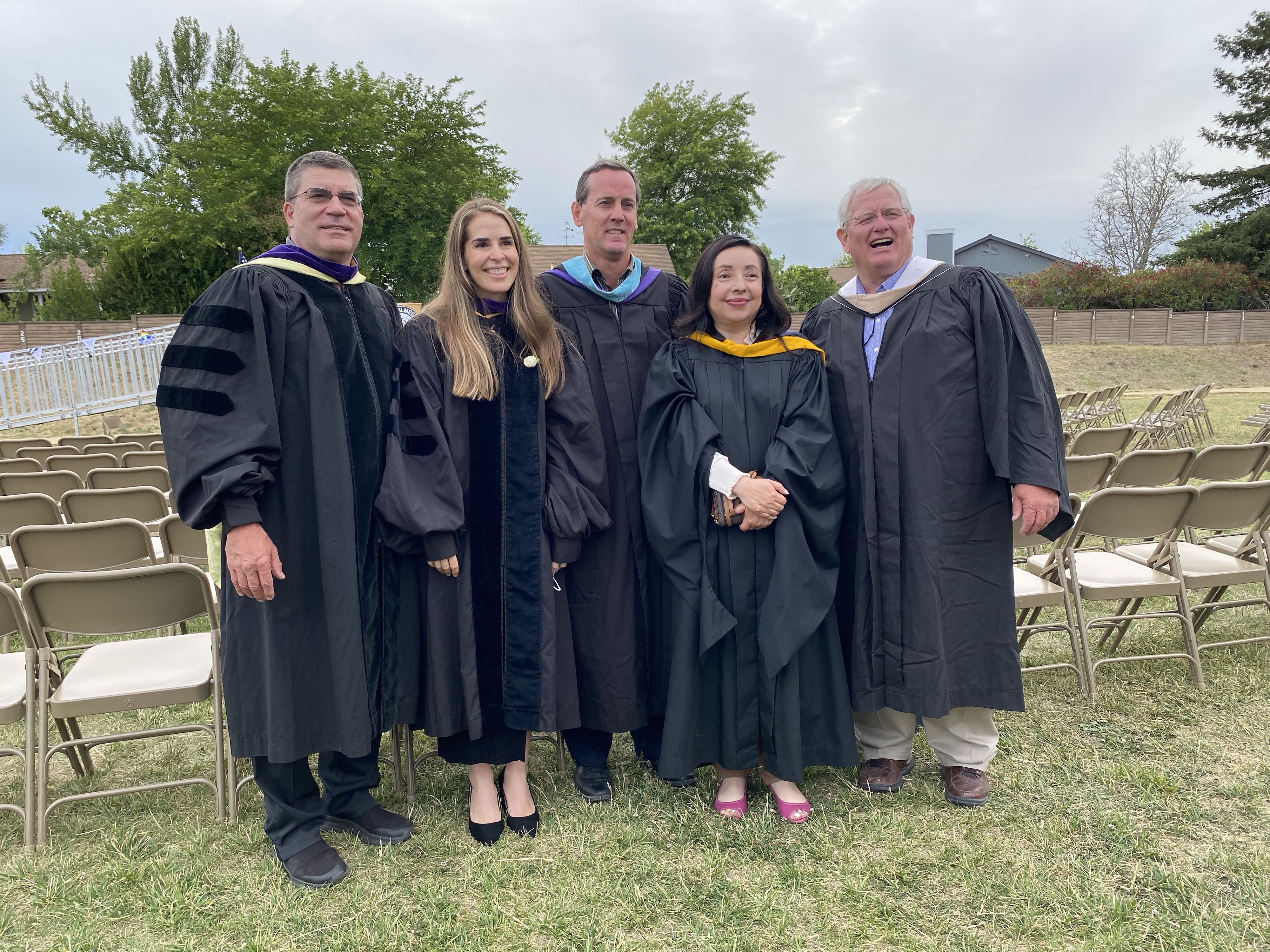 Graduation season at WUSD always has our board decked out and looking sharp!!
(Updated 3/7/22)
Please note starting in 2022, our Board Meetings will be moving to Thursdays.
Click here to view our Board Policies. The public username is windsor and the password is public.
WUSD BOARD PACKETS ARE NOW POSTED TO THE BOARDDOCS SYSTEM
For the current board packet visit the WUSD BoardDocs website (link below) and make a selection from the meetings section on the right hand of the screen.
Information that follows is from Board Meetings records prior to BoardDocs (February 2020)
From time to time, the WUSD Board of Trustees will create subcommittees to assist in management and discussion of particular projects. Currently, the board has authorized two subcommittees: the policy subcommittee and the facilities subcommittee. These committees meet infrequently, but will be announced and agendized when they occur.
In addition, WUSD has a Citizen's Bond Oversight committee, whose work can be found here: Citizen's Bond Oversight Committee