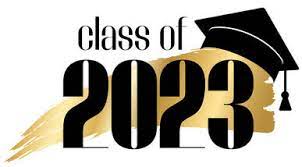 WHS 2023 GRADUATION INFORMATION

11/10/2022 Graduation Message to Senior Families

JOSTENS - Due 12/9/22
Quick Step-by-Step Jostens Ordering Instructions
Jostens Online Ordering website

Request to borrow graduation gown from WHS - Due 12/9/22
Request to Borrow Gown Form

Diploma Printing - Due 12/16/22
Diploma Printing Name Request form
Diplomas will be printed as your name reads in Aeries. If you want to add a middle name, Accent; (á ñ ó) or tilde, please complete the diploma printing request. There will be no changes to printed diplomas once ordered.

Senior Portraits - Due 12/16/22
If your child does not submit a photo their school photo will be placed in the book. If a photo wasn't taken at registration or make-up photo day their picture will not be included in the yearbook.

Submit your senior portrait to >> yearbookforever.com
1) Navigate to Windsor High School 2) Select 2022-2023 >
Select yearbook snap 3) Enter code 2023 4) Upload the photo include the student name and email 5) For category select yearbook snap - portrait 6) Submit
More information is available on our website here.
Specific questions email David Beal, dbeal@wusd.org.