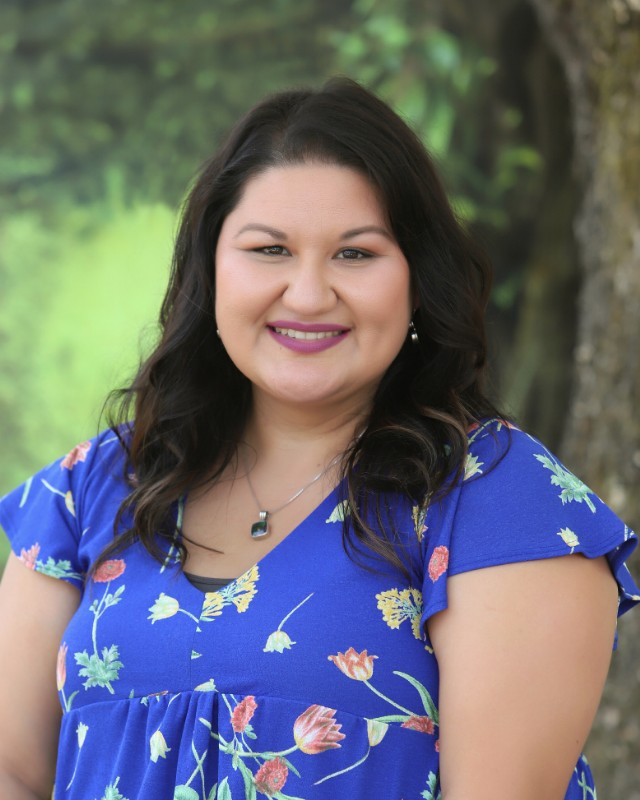 Patricia Chadwick, Principal
Welcome to Cali Calmécac Language Academy, a thriving Two-Way Dual Immersion Bilingual Charter School where students have the opportunity to immerse themselves in a multicultural, bilingual environment which truly prepares them to become global citizens. Apart from our unique bilingual academic program, our school boasts a micro-community of open minds and open hearts. Being able to communicate with people from different cultures on a regular basis is at the heart of our program and empowers our youth while showing them how rich life can be.
Since our school is a school of choice, our teachers, staff, parents and students have a true desire to be here, are dedicated to our vision and mission and contribute fully to our community inside and outside of the school walls. I have worked in some incredible places, but I've never had the privilege to work with staff as dedicated, passionate and talented as the Cali staff. Cali Calmécac Language Academy is an inclusive, joyful, positive school which focuses on academic rigor, cultural richness, and social/emotional wellness. I feel honored to be a part of this amazing school community. Come and join us!