Windsor Extended Learning Lab
Check out these informational slides about our various programs and partnerships presented at two information nights. Click here to view.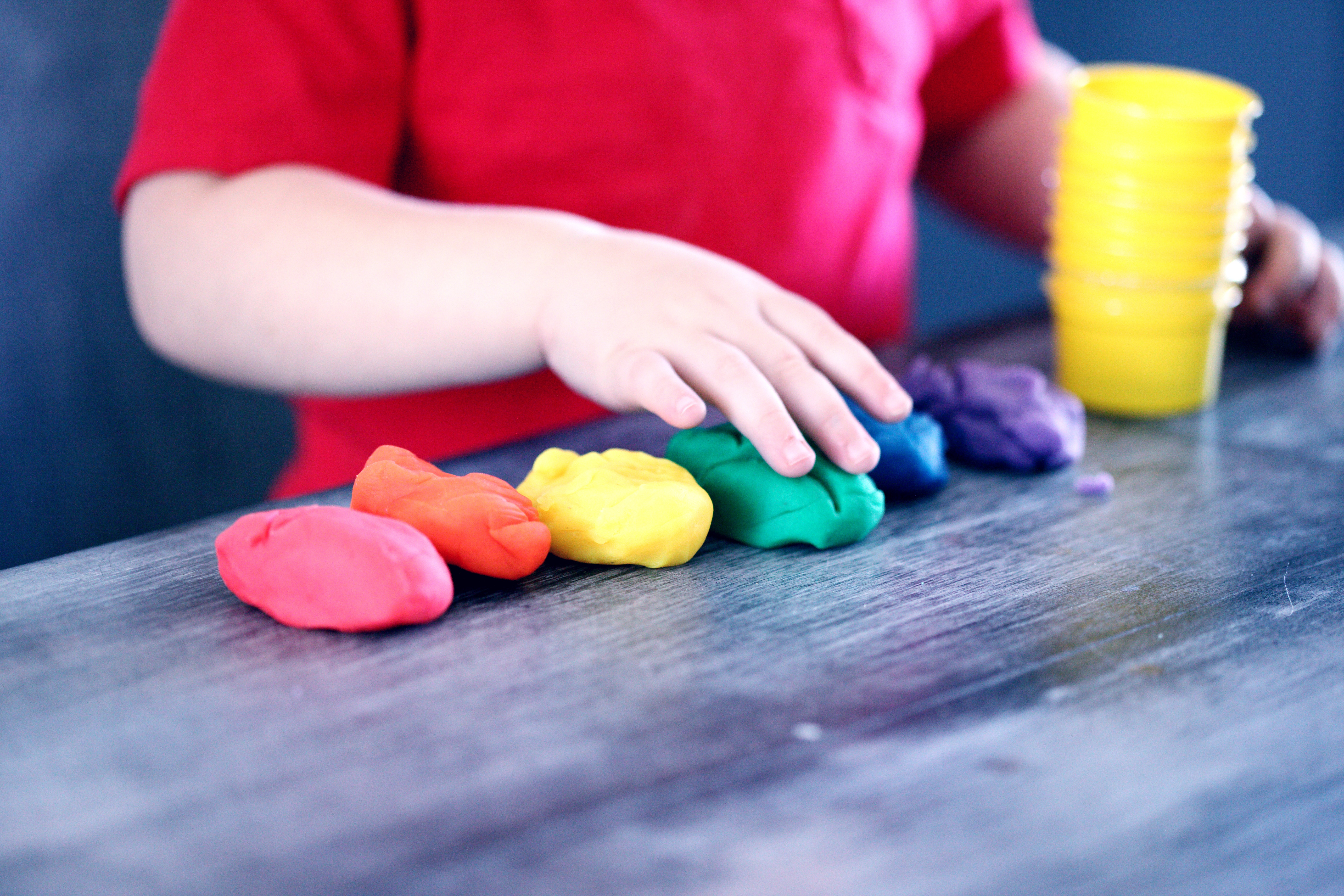 See our current fee schedule here.
Fill out our application for financial assistance here.
See our calendar of WELL program days: https://5il.co/1d6bg
Need Financial Assistance?
Windsor is happy to provide a variety of options to help mitigate the cost of care for working families. For some families, their care will be free or nearly free. WELL offers a sliding scale, and families may also utilize a 4C's Voucher (apply here), which can be used at any local program or Family Child care home. Boys & Girls Club and ECC also take 4C's as well as River to Coast payments. Our Summer Program cannot offer financial assistance, other than accepting 4Cs and River-to-Coast Vouchers. Reduced fee vouchers are available with the WUSD application.
Frequently Asked Questions Regarding Financial Assistance
Q: How do I qualify for a reduced before and after school fee?
A: Please fill out an application found Here, email it to well-info@wusd.org.
Q: I have a 4C's or River to Coast voucher, do you guys accept these?
A: Yes, please do WUSD's enrollment paperwork and then reach out to us, so we can set up a time to have your voucher moved to WUSD for payments.
Q: My child is in 4th grade and attending Boys and Girls Club, can I qualify for free or reduced fees?
YES! You would fill out the same application for the Windsor program. We are working with Boys and Girls Club to serve older students needing care.
Q: I only need 3 days of care, do I need to pay for the whole week?
A: Yes, we still need to staff even if you are not there and we want to make the cost as consistent and low for as many families as possible.