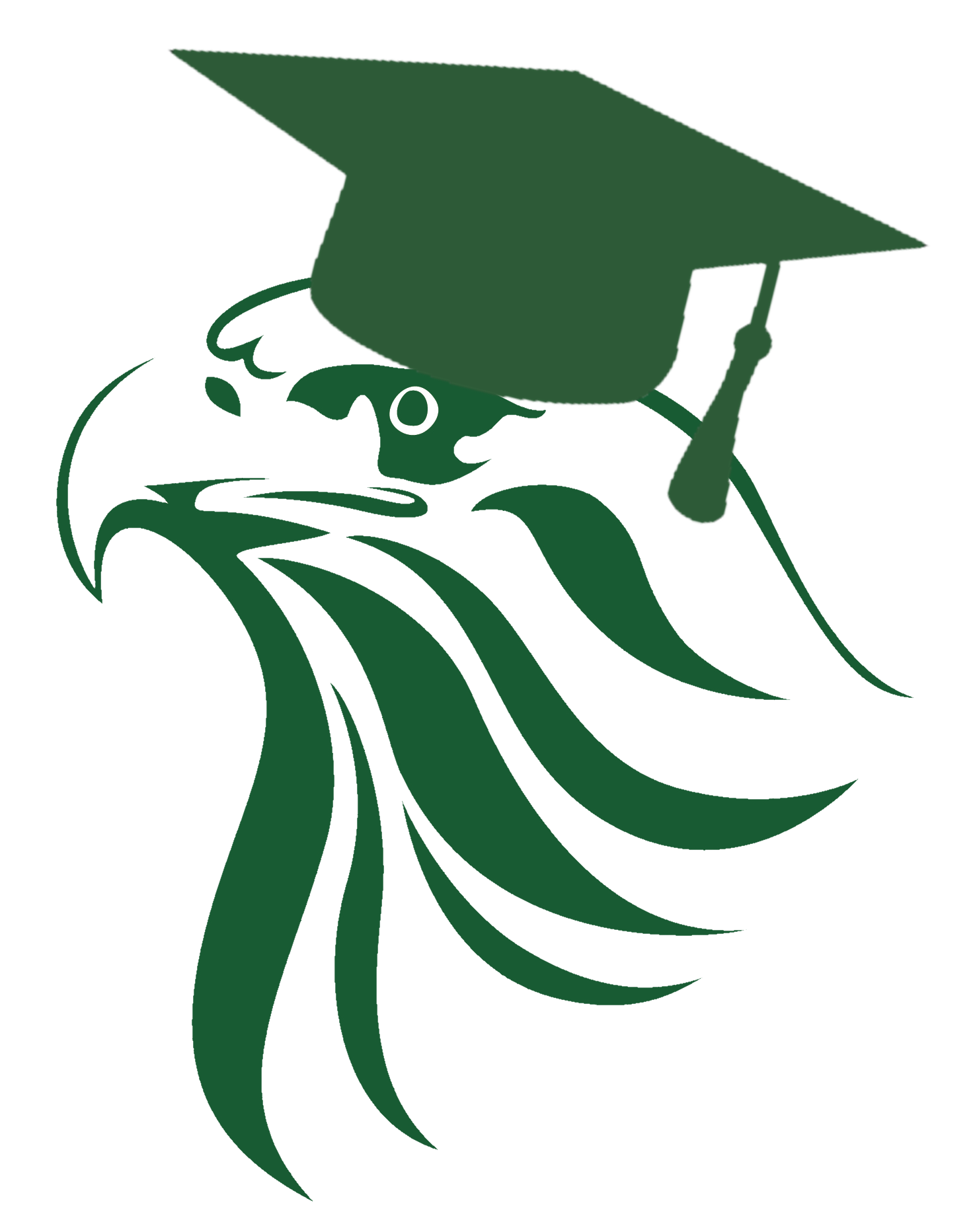 CONGRATULATIONS CALI CLASS OF 2021!
Date: Friday, June 4, 2021
Time: 6:00 pm (Students arrive at 5:30 pm to line up)
Location: CCLA Field (Recording on YouTube)
More details:
Each student will receive 4 admission tickets (students will get them on June 4 during practice)
Students will borrow a gown from CCLA and receive the gown on June 4 during practice (students will return the gown after promotion) Please take pictures of your student in their cap and gown before the promotion ceremony
Everything will be outside

Chairs will be placed on the field socially distanced.

Please wear a mask

Please no balloons (PLEASE, no balloons. They block the view of others and end up flying away.)
Celebrate the student:
Nine years have passed and the students have grown, academically, linguistically, and socially. In order to honor them and their hard work we will be providing them a breakfast on June 4th after the promotion practice where they will receive their gown and tickets.
Students will be served breakfast burritos, watch a slideshow and enjoy each other's company as the CCLA promotion class of 2021.
Promotion Practice:
Date: Friday June 4 2021
Time: 9:00 am -1:00 pm
Location: CCLA
Fecha: viernes 4 de junio de 2021
Hora: 6:00 pm (Los estudiantes llegan a las 5:30 pm para hacer fila)
Dónde: el campo de CCLA (Grabación en YouTube)
Más detalles:
Cada estudiante recibirá 4 boletos de admisión (estudiantes los recibirá el 4 de junio durante la práctica)
Los estudiantes tomarán prestada una bata de CCLA y recibirán la bata el 4 de junio durante la práctica (los estudiantes devolverán la bata después de la promoción) * Por favor, tome fotografías de su estudiante con su bata y gorra antes de la Ceremonia de promoción *
Todo será al aire libre

Se colocarán sillas en el campo siguiendo las recomendaciones del condado

Por favor, use una mascarilla

Por favor, no globos. (De verdad, no globos. Bloquean la vista de los demás y volarán lejos en el cielo.)
Celebración al estudiante:
Han pasado nueve años y los estudiantes han crecido académicamente, lingüísticamente y socialmente. Para honrarlos y su arduo trabajo, les brindaremos un desayuno el 4 de junio después de la práctica de promoción donde recibirán su bata y boletos.
A los estudiantes se les servirán burritos de desayuno, verán una presentación de diapositivas y disfrutarán de la compañía de los demás como la clase de promoción CCLA de 2021.
Práctica de promoción:
Fecha: viernes 4 de junio 2021
Hora: 9:00 am -1: 00 pm
Dónde: escuela de CCLA