CALI: Your child received a covid test kit today. Test before school on Apr 1. If absent, get one before 4pm or before school on the 1st. Su hijo recibió un kit de pruebas covid hoy. Debe hacerse una prueba antes de regresar el 1 abril. Si no está hoy, pasen antes de 4pm o temprano el 1 abril.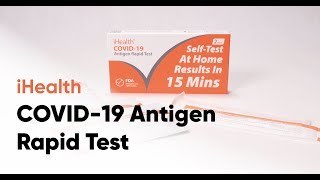 CALI: Over Spring Break, we will be cleaning up! We will donate clothing without student names. Claim items ASAP. Tomorrow is free dress day! Durante las vacaciones, donaremos la ropa que no lleve nombre. Reclame sus cosas pronto. ¡Mañana es un día de vestimenta libre!
https://5il.co/17awo

Please see the attached, new pedestrian detour map from the Town of Windsor as construction of the roundabout at the intersection of Windsor Road and Windsor River Road moves into its next phase. In this next stage of construction, all roads will be open with just some narrow lane widths. Stage 1 of the roundabout construction project's 6-stage plan will be completed by March 18 and workers will reopen Windsor Road to northbound and southbound traffic. All lanes will be open. Please note, however, that Stage 2 work, which will begin on Monday, March 21, will involve some traffic control measures such as reduced lane widths. We also removed the old signal system and replaced it with a four-way flashing red light. Please note that the intersection of Windsor Road and Windsor River Road will be a 4-way stop for the remaining construction stages. Stage 2 work will include the demolition, removal, and installation of curb, gutter, sidewalk, and paving along the southwest corner of the intersection. There will be designated detours to route pedestrians out of the work zone, including temporary asphalt paths and a temporary crossing of Windsor Road with pedestrian-activated flashing beacons. In addition, the public parking lot on the corner of Windsor River Road and Windsor Road will be closed to the public except on Saturdays so community members can access the food pantry. Any questions should be directed to the town, as this is not a District project.

CALI: Receive food and diapers through Redwood Empire Food Bank starting tomorrow and each Wednesday 10am-11am at Cali. Habrá comestibles y pañales gratis por Redwood Empire Food Bank empezando mañana y cada miércoles de 10am a 11am en Cali. Detalles / details:
https://bit.ly/3MSQhYP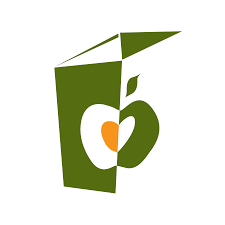 Dear WUSD families: In response to multiple inquiries, we would like to re-iterate the Spring Break holiday schedule for the end of March. Students will have Spring Break from March 21-25. They will also have part of the next week off, due to unused Emergency Days. However, students are expected back in school on Friday, April 1, as one of those emergency days has been utilized in this school year. Please plan any activities accordingly, and we will see you on April 1. Thanks and best regards, Windsor Unified School District Estimadas familias de WUSD: En respuesta a múltiples consultas, nos gustaría reiterar el calendario de vacaciones de vacaciones de primavera para finales de marzo. Los estudiantes tendrán vacaciones de primavera del 21 al 25 de marzo. También tendrán libre parte de la próxima semana, debido a los Días de Emergencia no utilizados. Sin embargo, se espera que los estudiantes regresen a la escuela el viernes 1 de abril, ya que se ha utilizado uno de esos días de emergencia en este año escolar. Planifique cualquier actividad en consecuencia y nos vemos el 1 de abril. Gracias y un saludo, Distrito Escolar Unificado de Windsor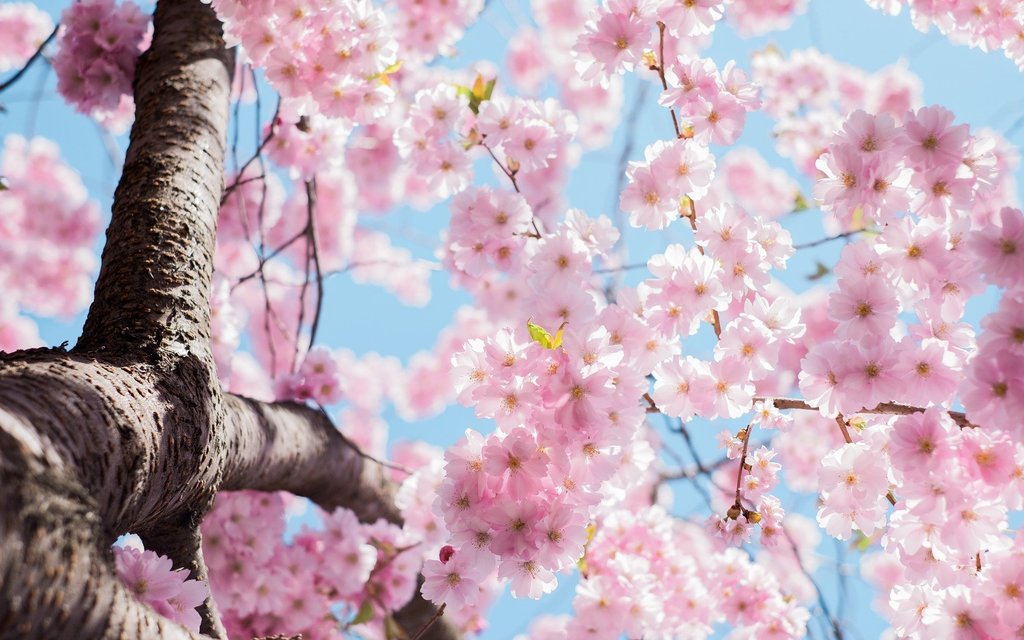 CALI: Tomorrow is Coffee with the Principals and a Dine & Donate at PizzaLeah. See below for details and more for this week. Mañana es Café con los Directores y un evento Comer y Donar en PizzaLeah. Use el enlace para otros eventos de esta semana. Link / Enlace:
https://bit.ly/3vNbTzO

CALI: Here is a letter about the construction on our campus. Also, Wed-Fri of this week are MINIMUM days. Aquí verá una carta sobre la construcción en Cali que ha empezado. Aparte, esta semana miércoles, jueves y viernes son días MÍNIMOS. TK-3 1:05/4-8th 1:55 Carta/letter:
https://5il.co/16tp3

CALI: Order your 2022 Yearbook! We will not be ordering extra books this year. Yearbooks arrive the last couple weeks of school. ¡Pida un Anuario Escolar! Este año no ordenaremos libros adicionales. Los anuarios llegarán las últimas semanas de clases.
https://store.shopyearbook.com/CCWindsor

CALI: In 15 minutes! PTA Zoom Meeting on Gender Identity presented by Cali teachers. Dentro de 15 minutos! Junta en Zoom de la PTA sobre Identidad de Género presentado y traducido por dos maestras. Zoom 6pm:
https://bit.ly/3sD942f
Meeting ID: 962 8487 7246 Pwd: 841619 Flyer
https://5il.co/15rqk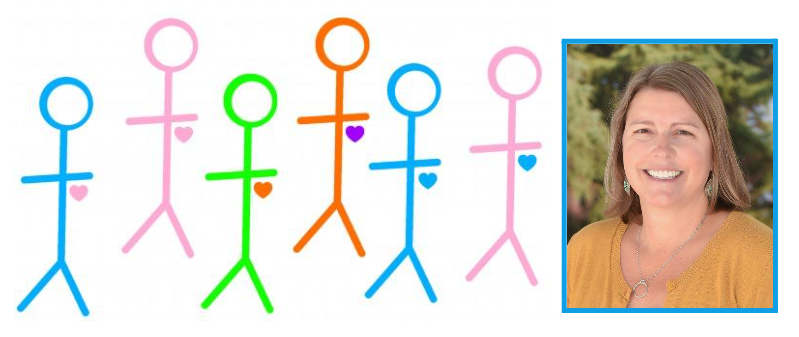 CALI: Here is the March newsletter and some flyers. Enjoy! Aquí verá el noticiero de marzo y unos volantes. ¡Eche un vistazo! Noticiero / news:
https://5il.co/16kvu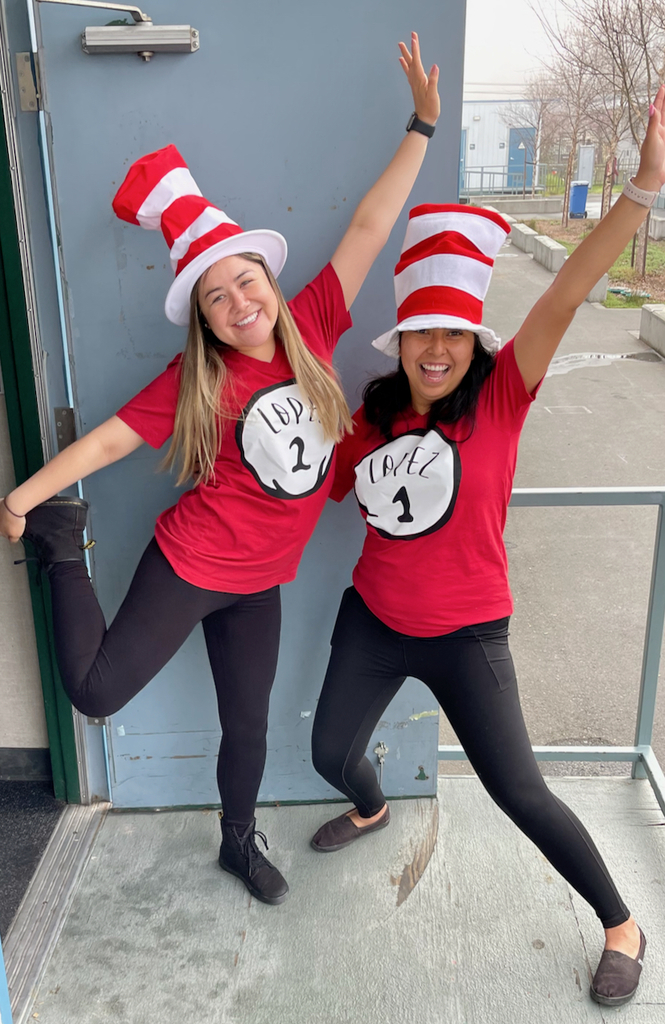 Our WUSD test clinic will be closed Thursday and Friday this week, due to staffing issues. Nuestra clínica de pruebas de WUSD estará cerrada los jueves y viernes de esta semana debido a problemas de personal.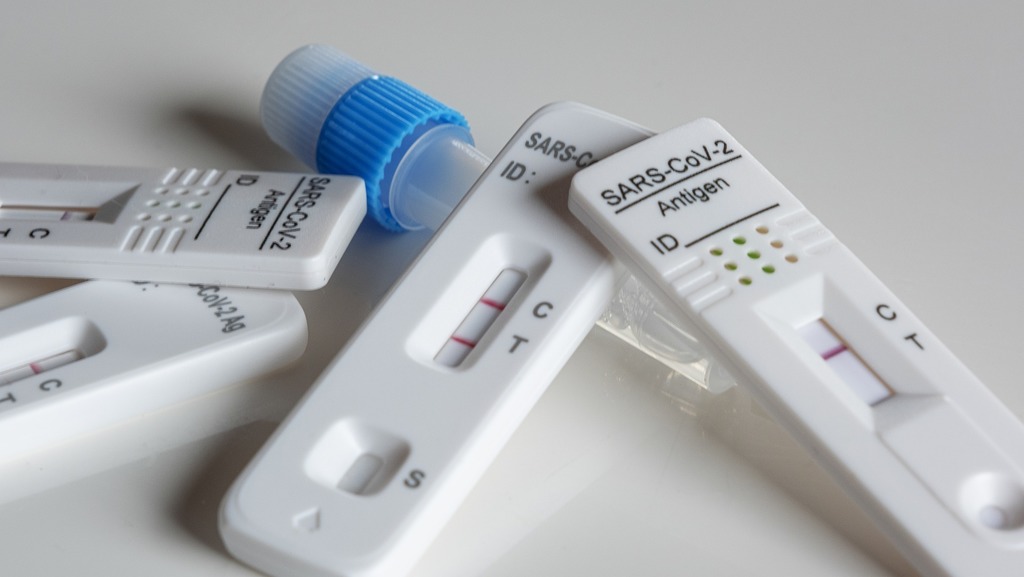 CALI: Join us for a Parent Info Night on Gender Identity. Presented and interpreted to Spanish by two of our very own Cali maestras. This Thursday, March 3, 6pm on Zoom. Únase a nosotros para una Noche de información para padres sobre identidad de género. Presentado e interpretado al español por dos de nuestras maestras de Cali. Este jueves 3 de marzo a las 6:00pm por Zoom. Flyer:
https://5il.co/15rqk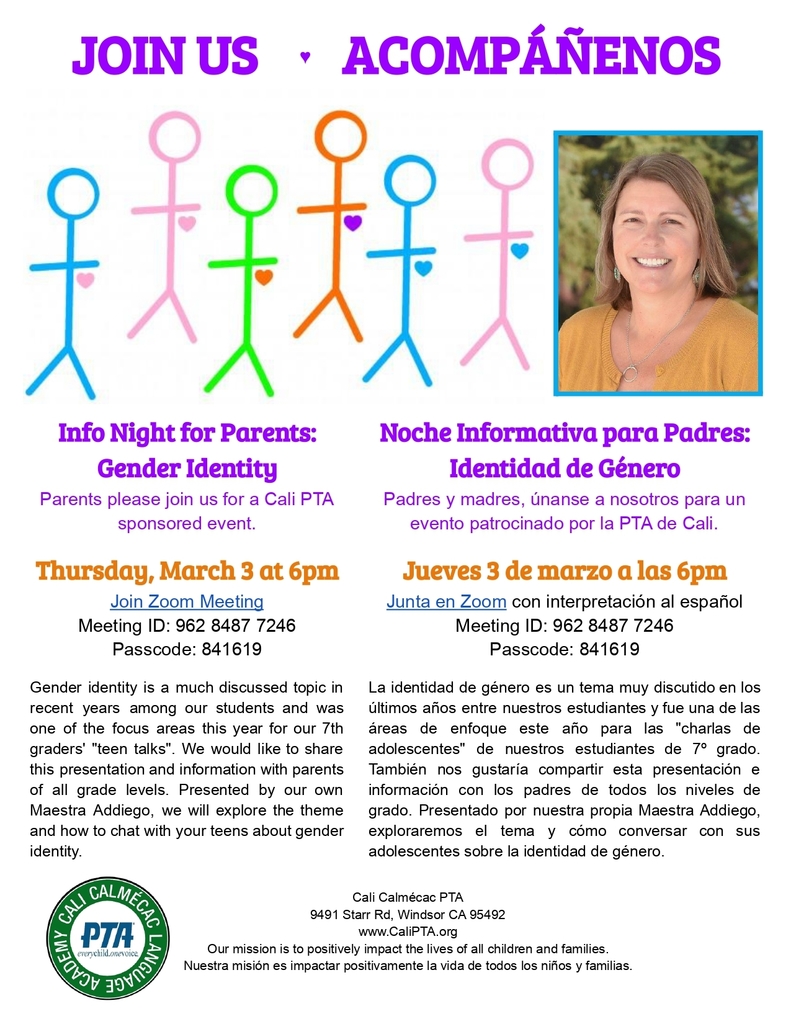 CALI: Free Dress is tomorrow! No ripped clothing, Also, Staff Donut Day #2 is on Monday. Consider donating! El día de vestimenta libre es mañana. No se permite ropa rasgada, Además, el Día #2 de donas para los maestros es el lunes. ¡Considere donar! Donuts:
https://bit.ly/3sjB4rS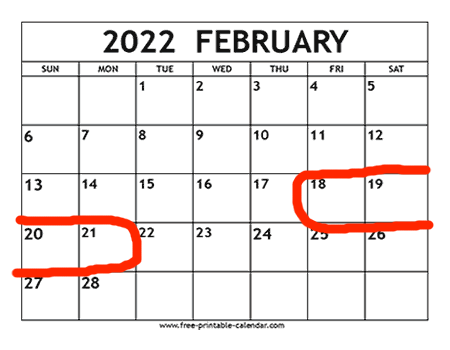 Check out this cardiac screening event for young people.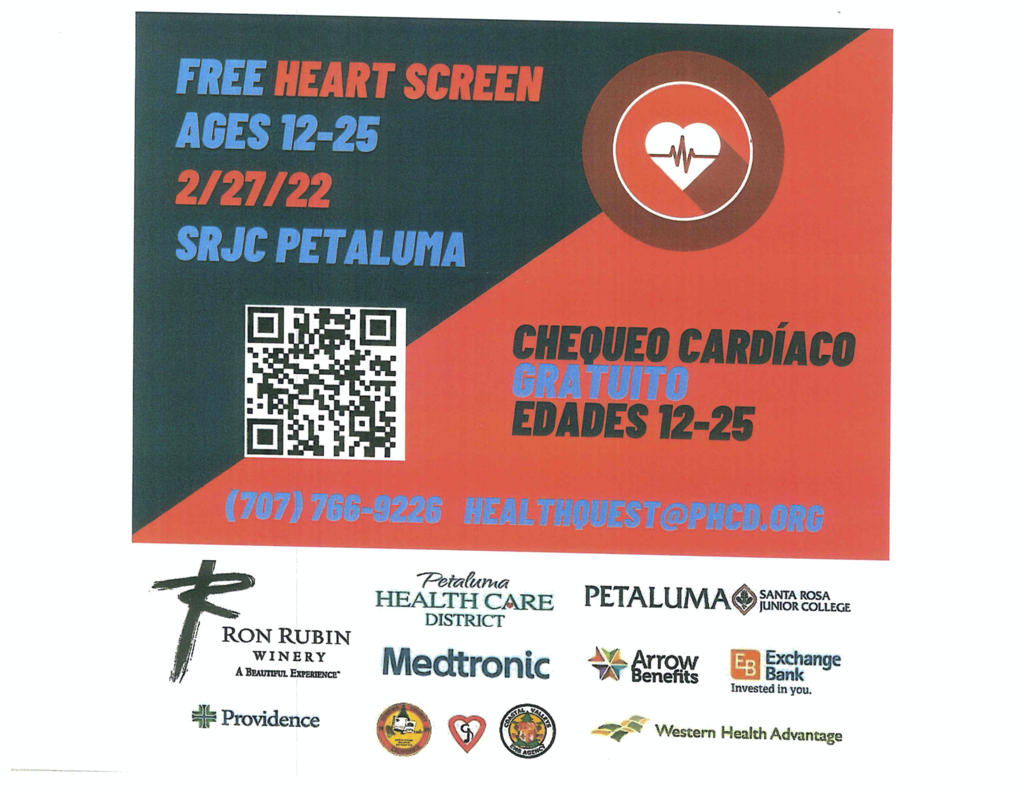 CALI: We need your Move-a-thon themes for Fall 2022! Déjenos saber sus ideas para un tema de Move-a-thon para el otoño 2022 usando el enlace.
https://forms.gle/fkGAvwaaUucrQhcVA


Dear WUSD Families: The District is currently experiencing outages in our network, which is affecting our phones (internal and external) and internet. If you are trying to call the district office or your child's school or communicate with staff via email, you may not be able to get through. We apologize for any inconvenience. Estimadas familias de WUSD: El Distrito actualmente está experimentando interrupciones en nuestra red, lo que está afectando nuestros teléfonos (internos y externos) e Internet. Si está tratando de llamar a la oficina del distrito o a la escuela de su hijo o comunicarse con el personal por correo electrónico, es posible que no pueda comunicarse. Nos disculpamos por cualquier inconveniente.

CALI: Join Cali's LCAP committee and get involved! You will be part of a group of parents, staff, and community members. ¡Únase al comité LCAP de Cali y participe! Será parte de un grupo de padres, personal y miembros de la comunidad. Details / detalles:
https://5il.co/15h5q


Hello WUSD Community: Due to an unexpected staffing issue our COVID testing clinic will close at 11 a.m. today. We apologize for any inconvenience. It will operate on posted hours as normal tomorrow. Hola comunidad de WUSD: debido a un problema inesperado de personal, nuestra clínica de pruebas de COVID cerrará a las 11 a. m. hoy. Nos disculpamos por cualquier inconveniente. Mañana operará en el horario publicado normalmente.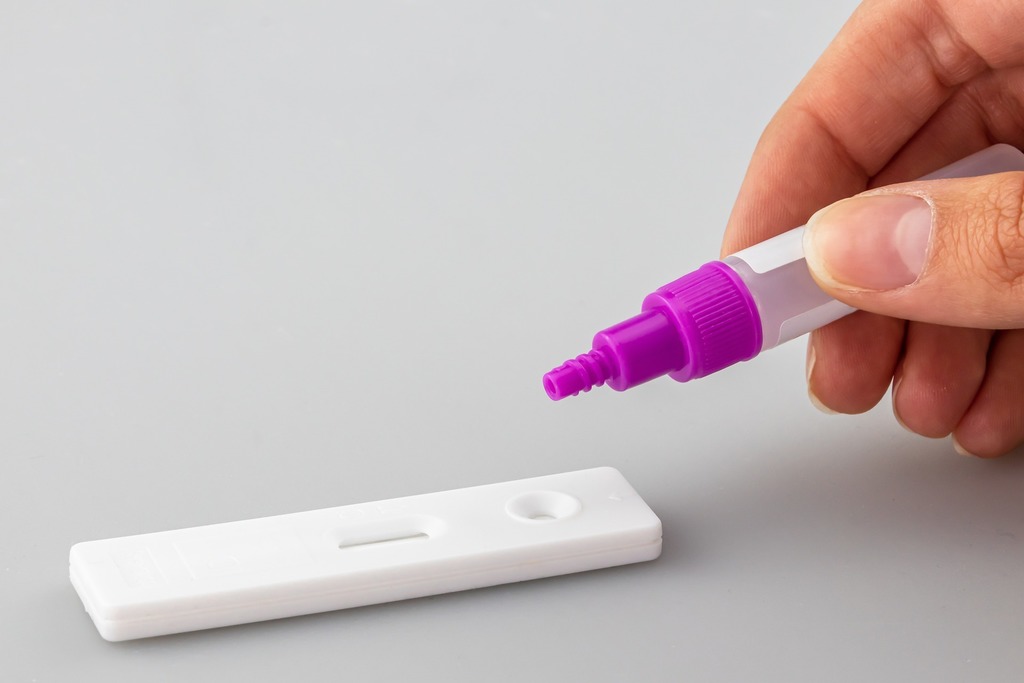 Please see that attached letter regarding alterations to our policy on outdoor masking.
https://5il.co/15ck2
Consulte la carta adjunta con respecto a las modificaciones a nuestra política sobre máscaras al aire libre.
https://5il.co/15ck3