Cali: Please do not bring dogs on campus (anything past the public sidewalk), even if on a leash. There are too many kids and traffic. Por favor, no traiga perros al campus (nada más allá de la acera pública), incluso si tiene el perro con correa. Hay demasiados niños y tráfico.

Cali: Hoy! Película Incredibles 2 en Cali 6pm. Mañana, 2 feb: Juntas comunitarias 10am, Mary Agatha Furth Center, informes:
https://5il.co/6e3e
Mañana 1-5pm: Presentaciones de música en Mattie Washburn que incluye a estudiantes de Cali 3pm. Para nuestra banda:
https://5il.co/6eiq

Cali: Tonight! Movie Night at Cali 6pm, Incredibles 2. Tomorrow, Feb 2: Community Meeting 10am, Mary Agatha Furth Center, info:
https://5il.co/6e3e
Tomorrow 1-5pm: Music performances at Mattie Washburn, including Cali students 3pm. Band students, please read:
https://5il.co/6eiq

Cali volunteers: Sort uniform clothes Jan 28, kinder registration Jan 29/30, PTA meeting Feb 1, newsletter prep Feb 6. Voluntarios: arreglar la ropa usada 28 enero, inscripciones de kinder 29-30 enero, junta de PTA 1 feb, engrapar el noticiero 6 feb. Sign up: signup.com/go/UVQwYC

Cali: Próxima junta de ELAC será el 29 enero, 6pm en la biblioteca. Next ELAC meeting is Jan 29th, 6pm in the Cali library. Agenda:
https://5il.co/6awr

Cali: This Wednesday! Winter Music Concert, 6pm, Cali gym. Band students, please read:
https://5il.co/69r3
¡Este miércoles! Presentación de Música, 6pm, gimnasio de Cali. Para estudiantes de banda:
https://5il.co/69r3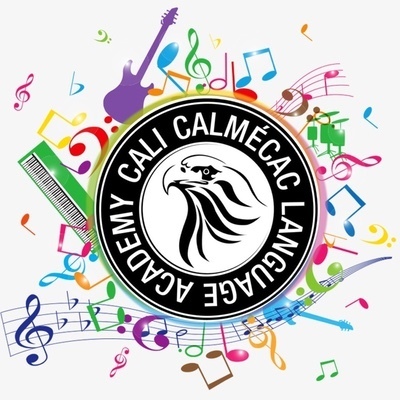 Cali: Si aún no lo ha hecho, descargue la aplicación "Windsor USD" en su móvil para recibir notificaciones de la escuela. Además, aquí hay un volante del Town of Windsor:
https://5il.co/69h2

Cali: If you haven't already, please download the "Windsor USD" app on your smartphone to get school push notifications. Also, here is a recent flyer from Town of Windsor:
https://5il.co/69h2

Grades 6-8: Trimester 2 progress reports have been mailed and grades are available through your Parent Portal in Aeries. Grados 6-8: Las calificaciones de progreso del 2do trimestre se han enviado por correo y las calificaciones están disponibles a través de Aeries.

Volunteer Opportunities tomorrow and Friday! Come help us with the 5th & 8th grade Vision & Hearing screening. Oportunidades de voluntariado mañana y viernes! Ayúdenos con los examenes de visión y audición de 5º y 8º grado. Sign up:
http://signup.com/go/UVQwYC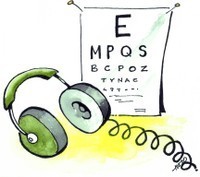 Kinder registration time is this month! 2019/2020 SCHOOL YEAR Tuesday and Wednesday, January 29-30, 10am - 2pm in the Cali gym. Inscripciones de kínder este mes! 2019/20 año escolar martes y mier. 29 y 30 enero, 10am-2pm en el gimansio de Cali Detalles / Details:
http://bit.ly/2VDquJO

Come sip hot chocolate (free entrance) or ice skate ($7) with your Cali friends! ¡Vengan a tomar un chocolate caliente (entrada gratis) o patinen sobre hielo ($7) con sus amigos de Cali! Friday, Jan 11 / viernes 11 enero, 7:30pm, Snoopy's Home Ice

Remember that next Thursday, Dec 20th, it is a minimum day. K-3rd 1:05pm, 4-8th 1:55pm There is no school on Friday, Dec 21st. We will see you again on January 7th. Enjoy your winter break!