Cali Reminder: Tonight is Open House! Please refer to this for timing
https://5il.co/74q8
Bring some cash for the plant sale, desserts, and used uniforms. Don't miss hip hop in the gym starting at 5:15pm and look for your child's artwork at the Be Smart Showcase there too!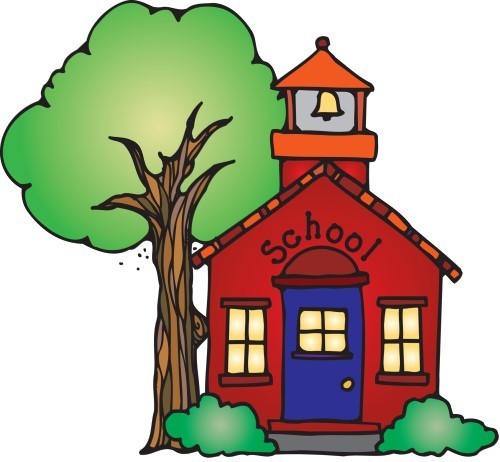 Cali: April newsletter!
https://5il.co/73u7
Volunteers needed tomorrow rm 43, 8:30am to prepare the paper version. El noticiero de abril ya salió!
https://5il.co/73u7
Mañana necesitamos voluntarios para engrapar la versión en papel, 8:30am salón 43.

Cali mañana, 3 abril: el Reto de la Zapatilla Verde, se deben entregar los diseños de Move-a-thon, la recaudación de fondos de Zumba 6pm, y se necesitan voluntarios para el noticiero y en la feria del libro. El calendario tiene los detalles:
http://calicalmecac.org/calendar

Cali tomorrow, 4/3: The Green Sneaker Challenge starts, Move-a-thon designs are due, Zumba fundraiser for a Cali student 6pm, and volunteers are needed for the newsletter and at our book fair. Need details? See our calendar:
http://calicalmecac.org/calendar

Cali: Tomorrow is Garden Work Day 9am-12pm, bring gloves. Students may turn in designs for the Move-a-thon t-shirts until April 3 | Mañana trabajaremos en los jardines 9-12pm, traiga guantes. Niños deben entregar diseños para el Move-a-thon para el 3 de abril.
https://5il.co/6weq

Cali: Reminders for tomorrow. Pre-orders for Open House food are due tomorrow.
https://5il.co/70e6
Also, it's free dress day! / Recordatorios para mañana. Entregue su pedido de comida para la noche de Escuela Abierta
https://5il.co/70e6
También es un día de vestirse libremente.

Cali: ZUMBA Fundraiser April 3, 6-8pm, gym. Sug. $10 A Cali student was hurt last week and his mom has had to stop working to care for him. ZUMBA 3 abril, 6-8pm, gimnasio, $10 sugerido. Un niño de Cali se dañó la semana pasada y su mamá tuvo que dejar de trabajar para cuidarle.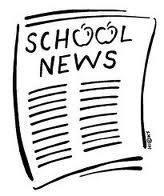 Cali: Our Book Fair is starting this Thursday in the library! We need volunteers! La feria del libro en la biblioteca empieza este jueves. ¡Necesitamos voluntarios! Sign up here / Inscríbase usando este enlace:
http://signup.com/go/dBJUVMO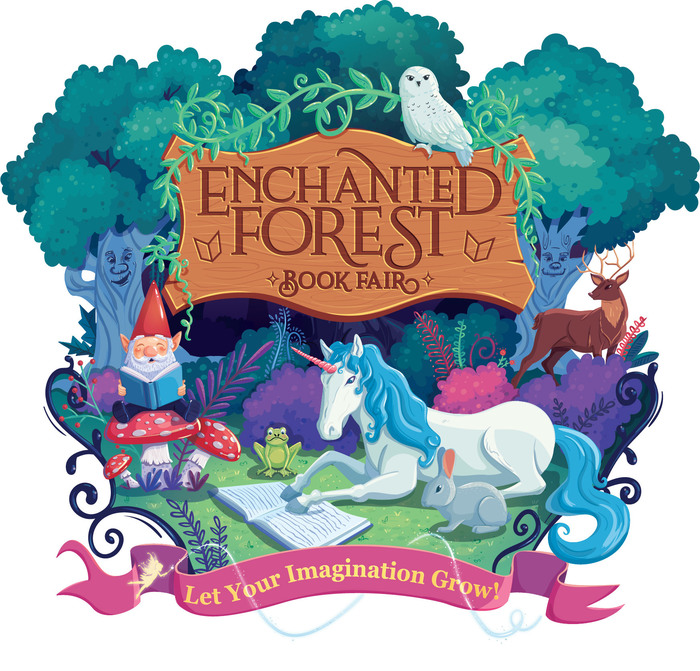 Cali TODAY - HOY: Minimum Day all grades! Also, Coffee with the Principal 8:30am, Triple P class for parents "Raising Resilient Children" 8:30 rm 10 | Día mínimo hoy para K-8, café con la directora 8:30am y clase gratis para padres (en inglés) "Criando niños que se adaptan bien"

Cali: Don't forget! Next week we have minimum days Monday, Tuesday, and Wednesday. ¡No se olvide! La próxima semana tenemos días mínimos lunes, martes y miércoles.K-3rd 1:05pm / 4-8th 1:55pm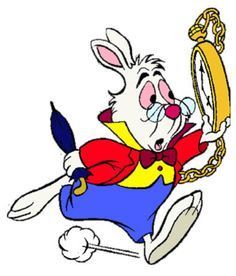 Board Approves 2019-2020 School Year Start and End Dates. First Day for Students, Wednesday, August 14, 2019. Last Day for Students, Friday, May 29, 2020. More details to be published soon.

Cali: March newsletter! ¡El noticiero de marzo!
https://5il.co/6t1w
Come by rm 43 on to help with the paper version or to get your TB risk assessment done. Pase al salón 43 para ayudar con el noticiero impreso o para realizar su evaluación de riesgo de tuberculosis! 8:30am, Mar 6

Cali: Tomorrow is a free meeting for Cali parents and adults from the community. Mar 5, 6pm "Parenting in the Era of Marijuana Legalization" Mañana habrá una junta informativa y gratis para adultos, 5 marzo, 6pm: La crianza de los hijos en la era de la marihuana legalizada.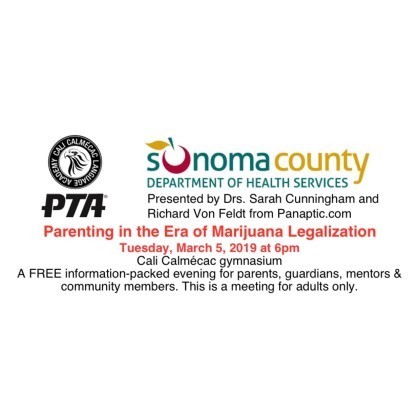 Cali: The kindergarten meeting for 2019-20 students that was canceled due to the storm has been recheduled for March 12th, 6pm (meeting in English). La junta de kinder para estudiantes de 2019-20 que se canceló debido a la tormenta será el 12 de marzo, 6pm (en inglés).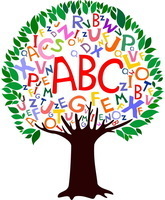 Cali: Garden Day is now on March 30th, 9am-12pm. More rain is coming and Saturday will be too muddy! Hemos cambiado la fecha para trabajar en los jardines hasta el 30 de marzo, 9am-12pm. ¡Más lluvia está llegando y este sábado será demasiado lodoso!

Cali: Last minute flyer for a Love Run in Headsburg tomorrow. 12 and under are FREE Un volante al último momento para una carrera mañana en Healdsburg. Edades 12 y menos GRATIS.
https://5il.co/6obq

Cali: Flyers! Triple P parenting classes starting next week, Parks & Rec classes, PTA Info Night, José Luis Orozco, and SSU Summit. Volantes! Clases para padres en Cali, clases en Windsor, noche para padres (PTA), José Luis Orozco y un día informativo en SSU.
https://5il.co/6mkd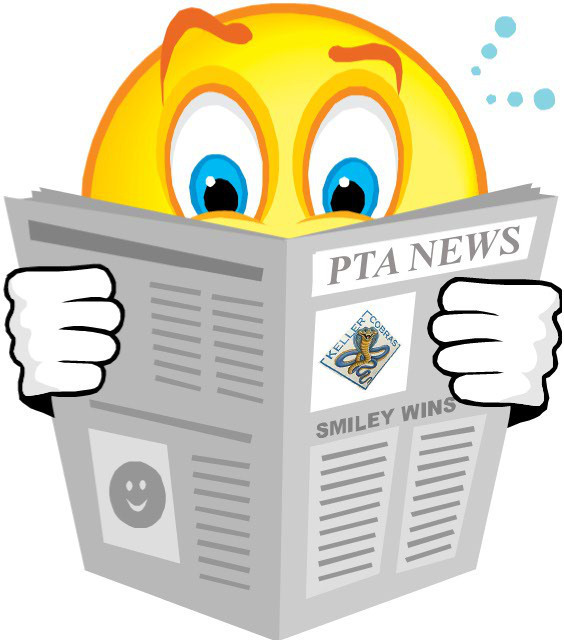 Cali: Spiritwear orders and P.E. clothes due tomorrow 2/15. 2ndwindprinting.com Also, yearbook pictures to be considered,
yearbook@calicalmecac.org
. Fecha límite mañana para pedidos de ropa. 2ndwindprinting.com También si tiene fotos para el anuario,
yearbook@calicalmecac.org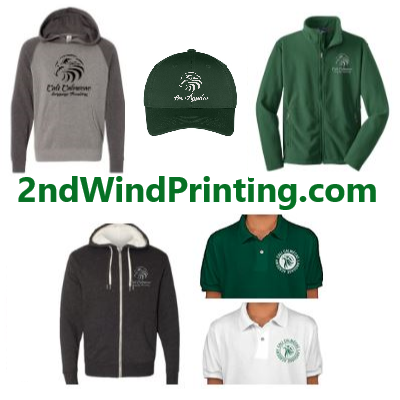 Cali: Please read our February newsletter! Por favor, eche un vistazo al noticiero de febrero.
https://5il.co/6g6g
Volunteers are needed 2/6 at 8:30am in room 43 to help prepare the paper version. Se necesitan voluntarios mañana en el salón 43 a las 8:30am para engrapar papeles.