Walk & Roll CANCELED AGAIN for Jan 11 / OTRA VEZ tenemos que CANCELAR Caminar y Rodar el 11 de enero
Tomorrow, January 11th, we are not holding our weekly Walk & Roll group walk from the Town Green. We will always have Walk & Roll each Wednesday unless we notify you otherwise. When in doubt, you can also check the Cali Calendar.

Mañana, 11 de enero, no habrá el grupo semanal desde Town Green por la lluvia. Siempre tendremos el grupo en el futuro a menos que le indiquemos lo contrario. También si tiene duda se puede consultar el Calendario de Cali.
---
Rainy Day Drop-off / Donde van los niños en un día lluvioso
Here is a reminder of where each grade level goes on rainy days at drop-off in the morning.
Aquí hay un recordatorio de a dónde va cada nivel de grado en los días lluviosos por la mañana.

---
Clothing / Ropa
Please consider putting extra clothing in your child's backpack. After the storms in December, our loaner closet is getting depleted. Also, it takes a lot of time for us to find the right clothing for each student. If we have to call home for clothing, students miss a lot of class time.
Donations: We are almost out of new socks to give students with wet feet. We would love donations of all sizes. Please make sure they are new socks in package. We do take used clothing donations and we especially need sizes 8-10 pants. Clothing must be uniform compliant and without tears or holes.
Reminders for your child: Please have a conversation about being careful around puddles and mud for safety and comfort at school. Even if you're wearing rain boots, water can get inside and make for a very uncomfortable day at school.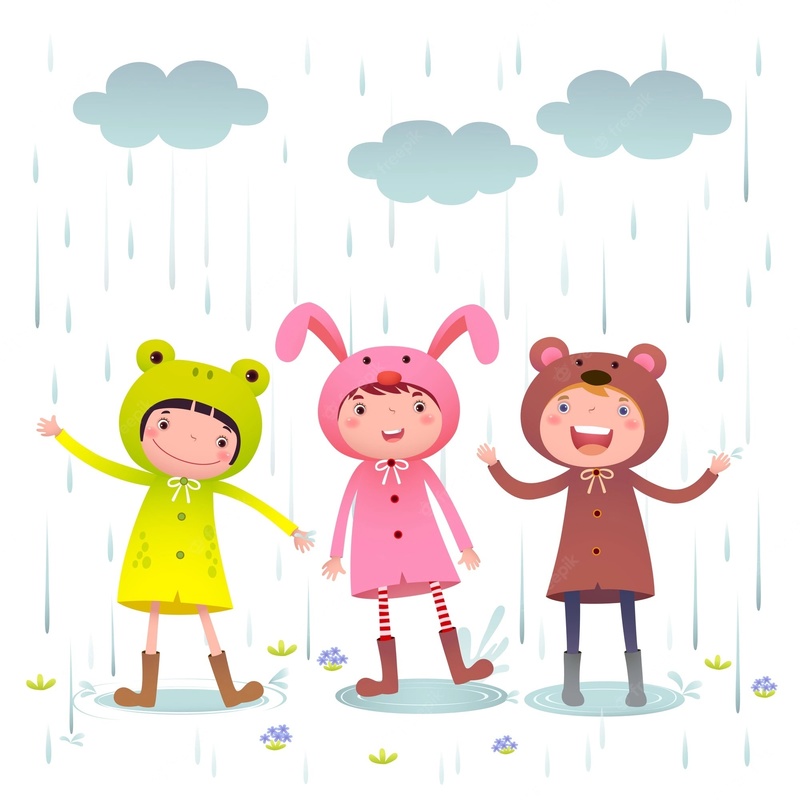 Por favor considere poner ropa extra en la mochila de su estudiante. Después de las tormentas de diciembre, nuestro armario de ropa para prestar se está agotando. Además, nos lleva mucho tiempo encontrar la ropa adecuada para cada estudiante. Si tenemos que llamar a casa por ropa, los estudiantes pierden mucho tiempo de clase.
Donaciones: Estamos casi sin calcetines nuevos para dar a los estudiantes con los pies mojados. Nos encantaría recibir donaciones de todas las tallas. Por favor, asegúrese de que sean calcetines nuevos en el paquete. Aceptamos donaciones de ropa usada y especialmente necesitamos pantalones de tallas 8-10. La ropa donada debe ser del uniforme y no debe tener rasgaduras ni agujeros.
Recordatorios para sus hijos: Tenga una conversación sobre tener cuidado con los charcos y el lodo para su seguridad y comodidad en la escuela. Incluso si usa botas de lluvia, el agua puede entrar y hacer que el día en la escuela sea muy incómodo.