No new video this week due to the Thanksgiving Holiday, but we've updates our COVID case and quarantine numbers. See you next week and have an awesome holiday. No hay ningún video nuevo esta semana debido a las vacaciones de Acción de Gracias, pero hemos actualizado nuestros números de casos de COVID y cuarentena. Nos vemos la semana que viene y que pases unas vacaciones increíbles.
https://sites.google.com/wusd.org/covid19/home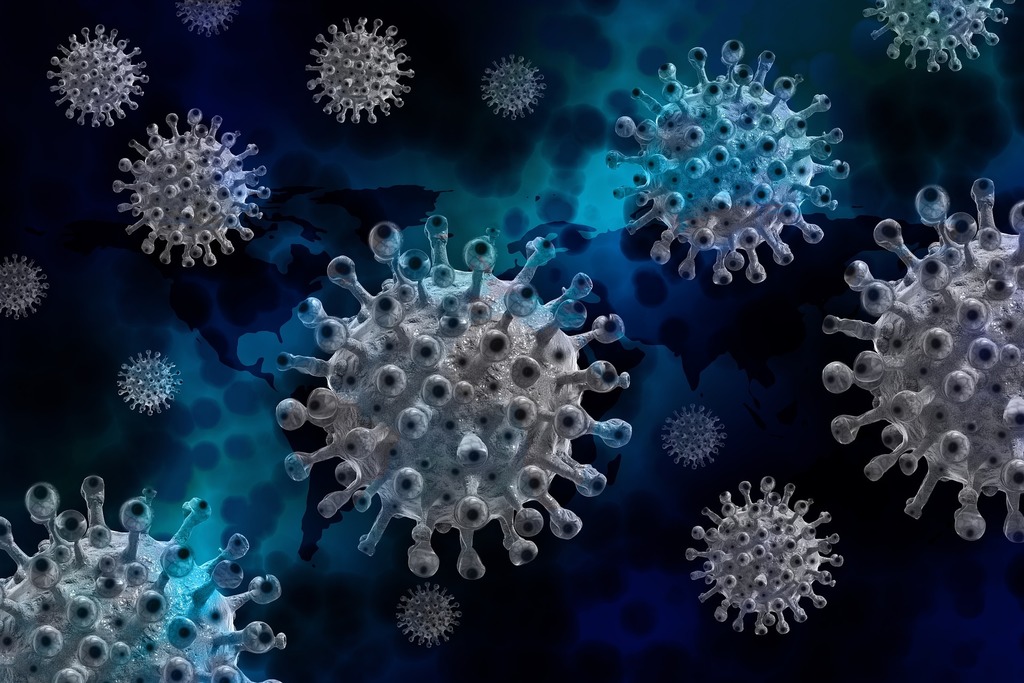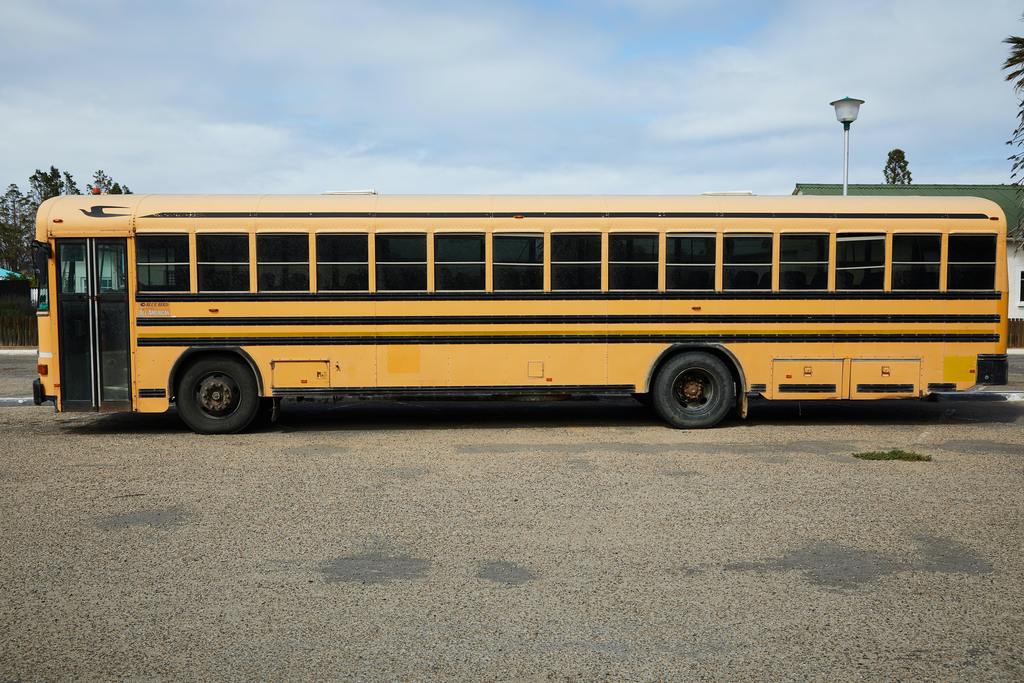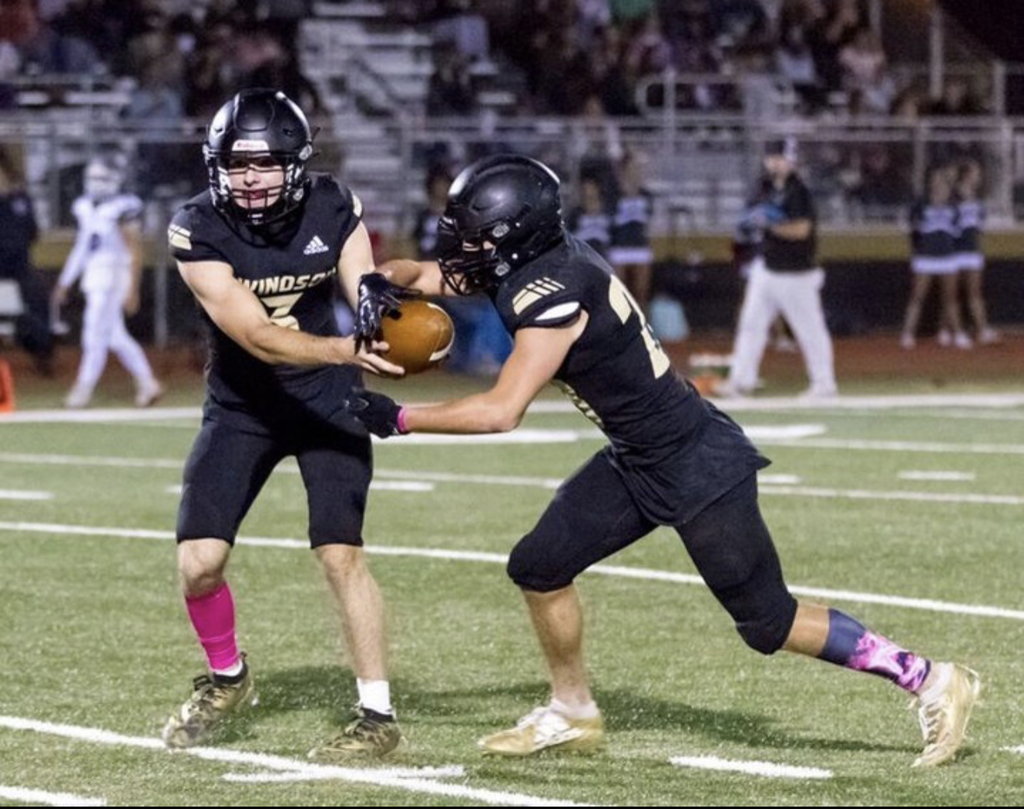 Cross-Country teams on to state This Saturday both our boys and girls varsity cross-country teams are competing to move on to the state North Coast Section Cross Country Championships in Hayward. Good luck to Coach Lorenzo and the teams!
Please see that latest updates on transportation services restarting for Windsor families. English
https://5il.co/11yj7
Consulte las últimas actualizaciones sobre el reinicio de los servicios de transporte para las familias de Windsor. Spanish
https://5il.co/11yj6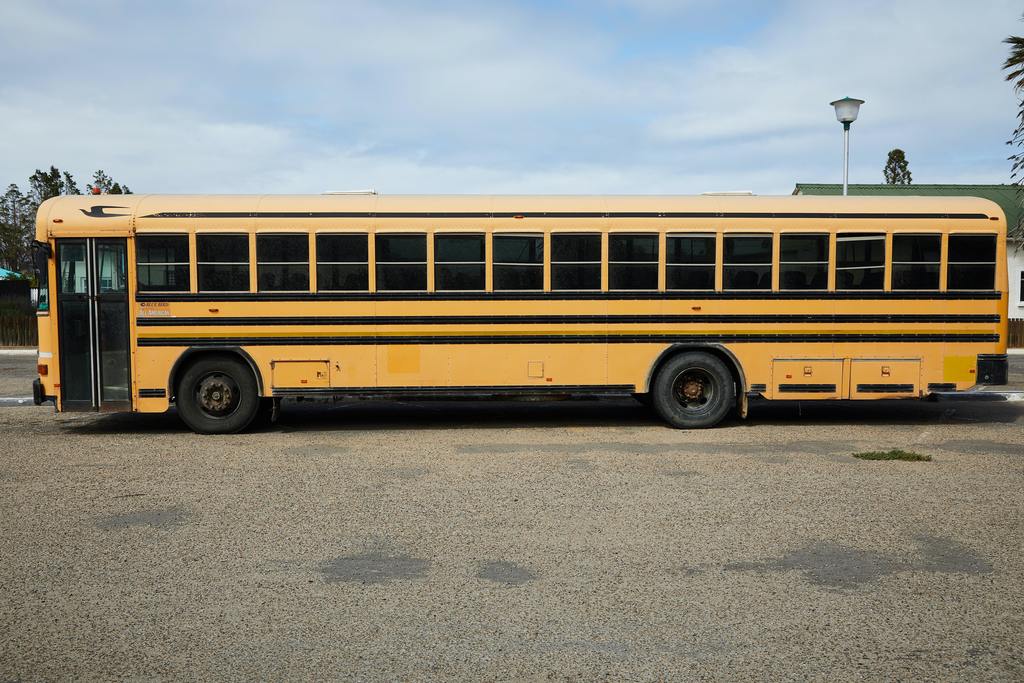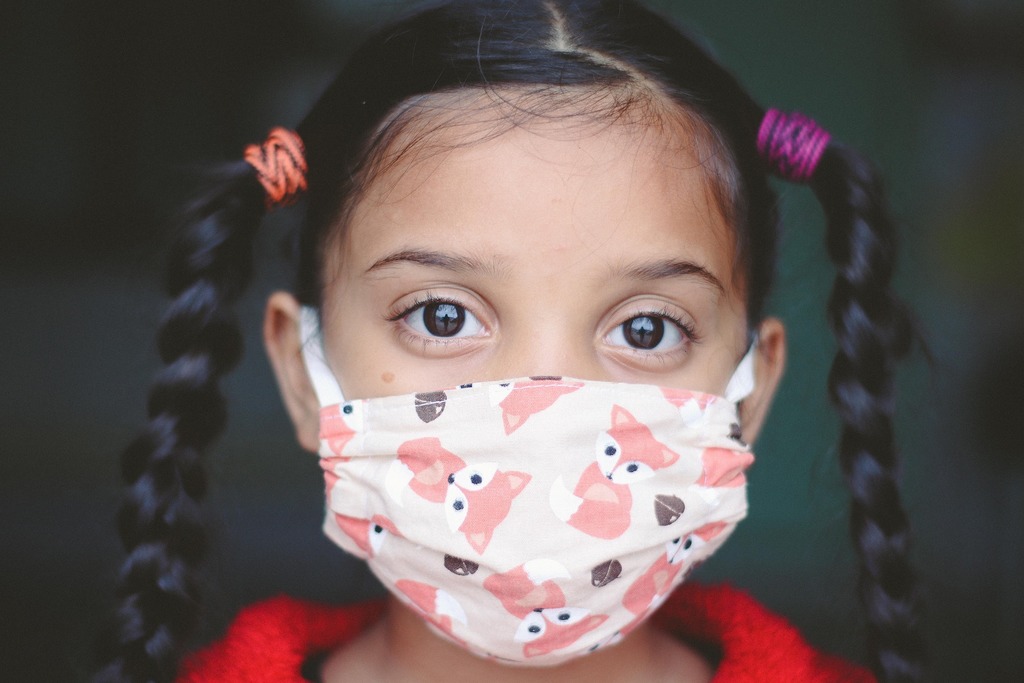 Pediatric and Booster Vaccines for COVID WUSD has partnered with SCOE to provide booster clinics as well as vaccines for eligible students, including those ages 5-11, for Staff and Families. This first clinic is tomorrow, Saturday, Nov. 13 from 10 a.m. to 1 p.m. in the MPR at Cali Calmecac. Bring your ID and vaccinations card (if getting a booster). No registration is necessary. Vacunas pediátricas y de refuerzo para COVID WUSD se ha asociado con SCOE para proporcionar clínicas de refuerzo, así como vacunas para los estudiantes elegibles, incluidos los de 5 a 11 años, para el personal y las familias. Esta primera clínica es mañana sábado 13 de noviembre de 10 a.m. a 1 p.m. en el MPR de Cali Calmecac. Traiga su identificación y tarjeta de vacunas (si va a recibir un refuerzo). No es necesario registrarse.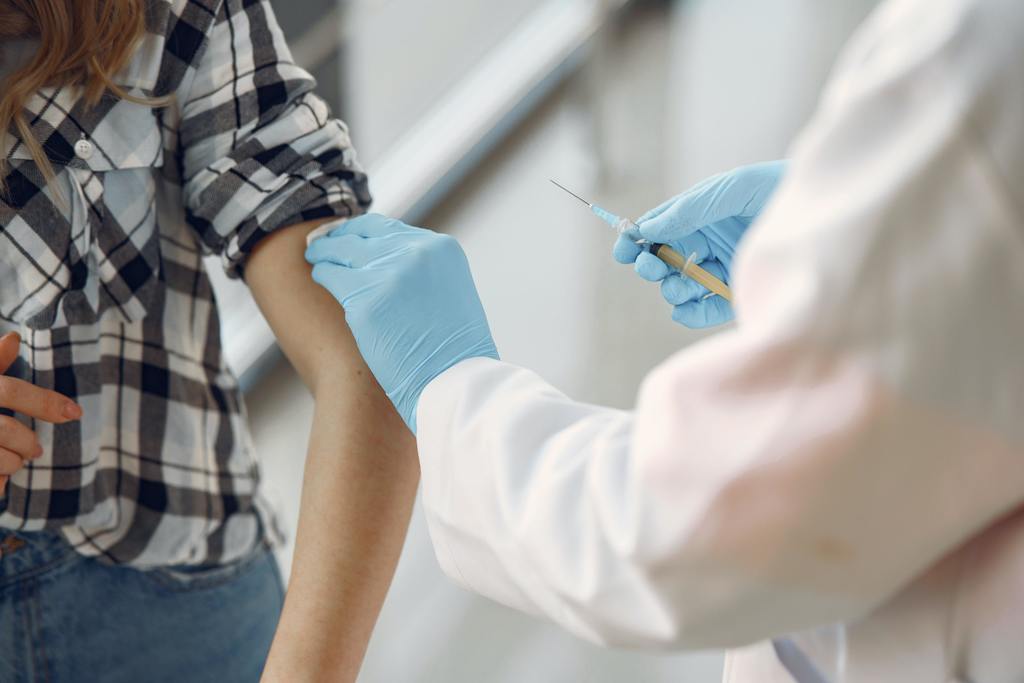 From Jaguar to Gaucho! Congratulations to WHS soccer star Emma Corcoran on signing this morning with the University of California at Santa Barbara. Emma was joined by family, friends, coaches and teachers for the signing.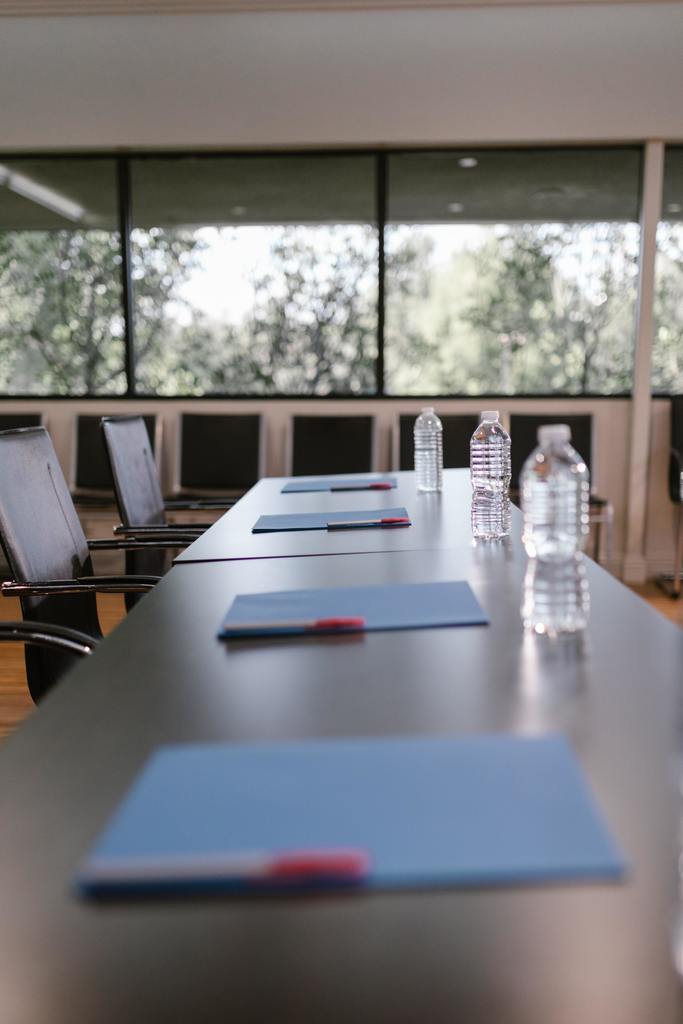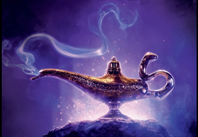 Hello Windsor Families: We hope you are staying safe and dry as this much needed rain storm moves through our area. As of right now, 6:30 p.m. on Sunday evening, we are planning on holding school as normal tomorrow (Monday, Oct. 25). While there is currently a lot of water, some flooding and road closures in Windsor, the forecast calls for the volume of rain to taper off overnight. If anything changes, we will alert you via a phone call from our automated system, as well as posting on Facebook and on our website in the News and Live Feed sections of the home page. Any decision to cancel school will be made by 6 a.m. tomorrow morning, and announced via the above methods. Stay safe everybody! Jeremy Decker Superintendent Windsor Unified School District Hola familias de Windsor: Esperamos que se mantenga seguro y seco mientras esta tormenta de lluvia tan necesaria se mueve por nuestra área. A partir de ahora, 6:30 p.m. el domingo por la noche, planeamos mantener la escuela como normal mañana (lunes 25 de octubre). Si bien actualmente hay mucha agua, algunas inundaciones y cierres de carreteras en Windsor, el pronóstico indica que el volumen de lluvia disminuirá durante la noche. Si algo cambia, le avisaremos a través de una llamada telefónica desde nuestro sistema automatizado, además de publicar en Facebook y en nuestro sitio web en las secciones de Noticias y Live Feed de la página de inicio. Cualquier decisión de cancelar la escuela se tomará a las 6 a.m. de mañana por la mañana y se anunciará a través de los métodos anteriores. ¡Manténganse a salvo todos! Jeremy Decker Superintendente Distrito Escolar Unificado de Windsor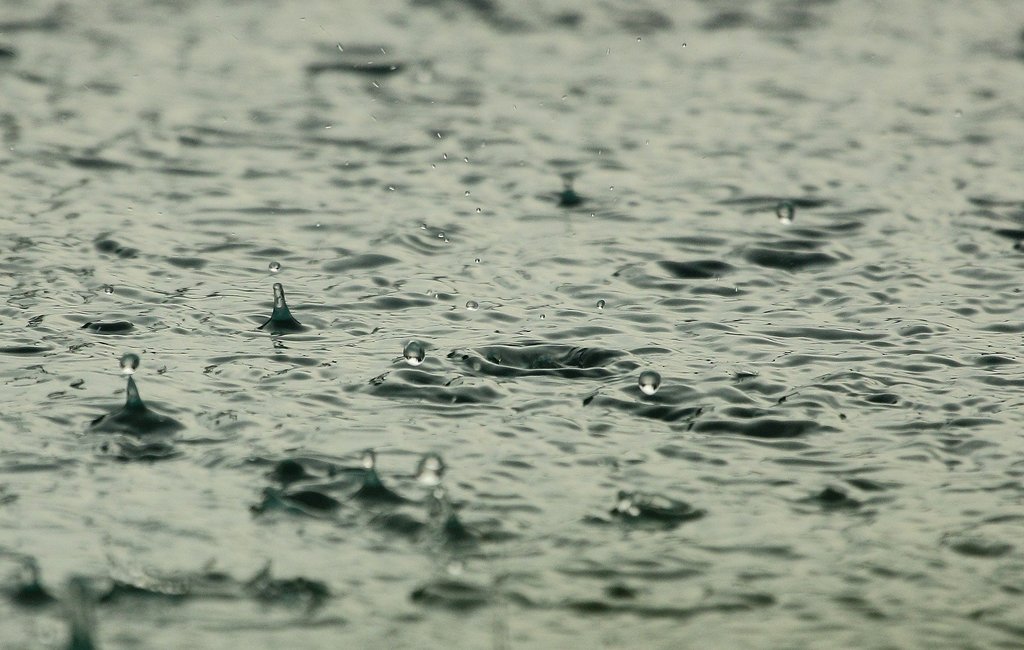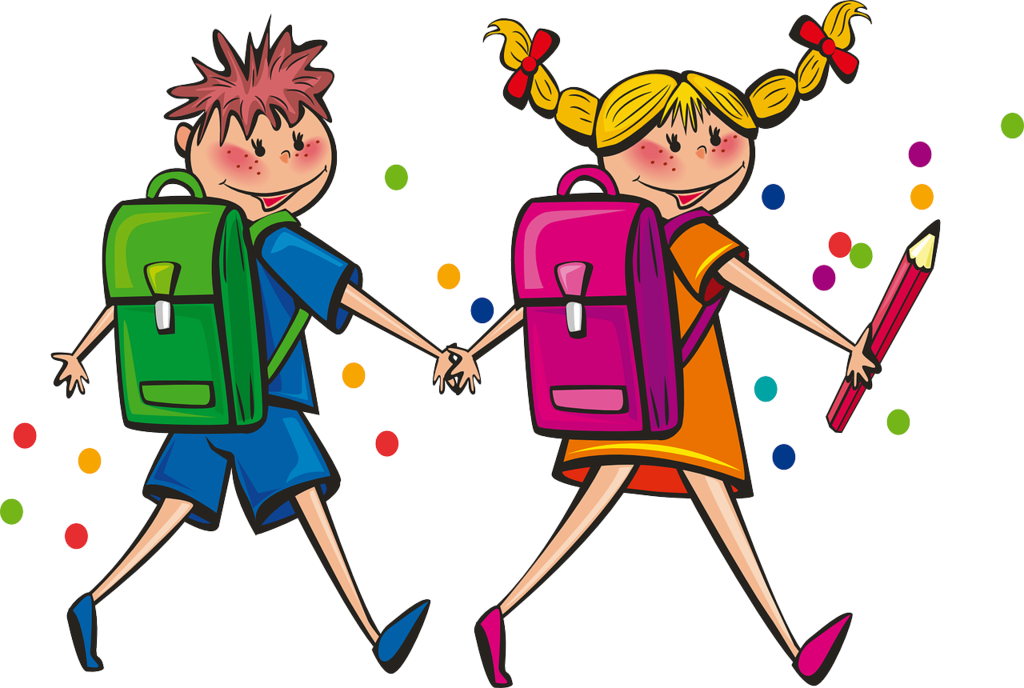 Please see the following message from the Sonoma County Superintendent of Schools Dr. Steve Herrington's to parents/guardians and community about Gov. Newsom's vaccine mandate. English version:
https://5il.co/10k0m
Consulte el siguiente mensaje del Superintendente de Escuelas del Condado de Sonoma, Dr. Herrington a los padres / tutores y la comunidad sobre el mandato de vacunas del gobernador Newsom. Espanol:
https://5il.co/10k0n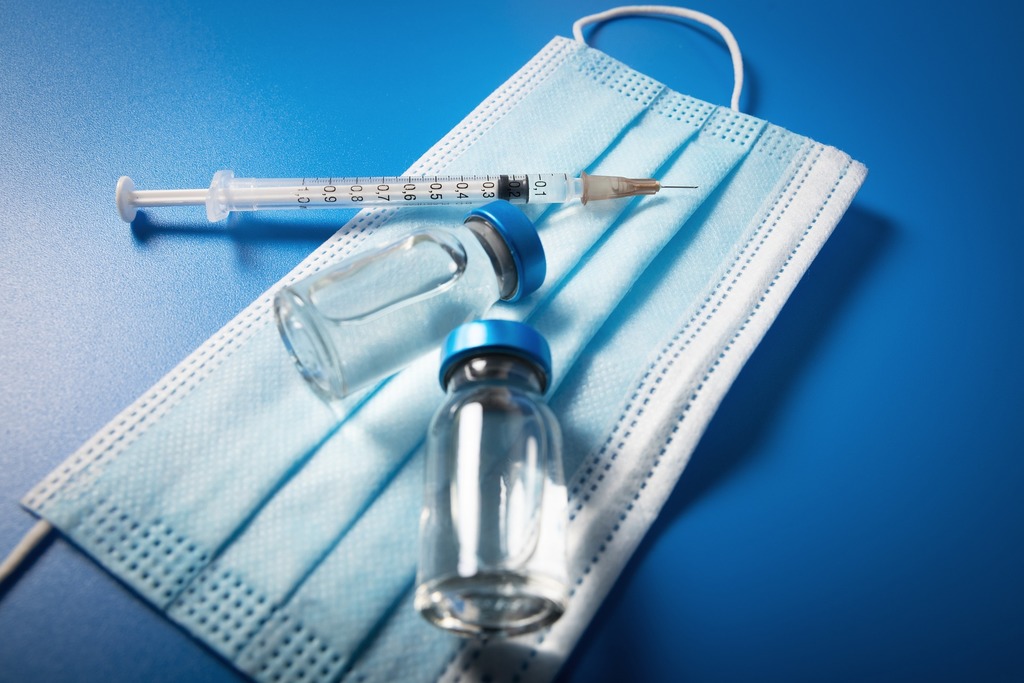 Vaccine verification is now open for students Parents and families should have received an email from CrisisGo, Windsor Unified School District's COVID management app. We are requesting COVID-19 vaccination verification information for your students. As of now it is not a requirement. When the State moves forward with vaccine mandates however, this information will be a requirement for attendance. Submitting this information now will allow you to avoid the rush when the mandate occurs. In addition, early submission will mean that WUSD will have the ability to target notifications to students who have not submitted vaccine cards and are required to test while on Modified Quarantine. If your student is fully vaccinated and you wish to submit the record of vaccination, please click the report button in the email you were sent and follow the instructions to upload an image of the vaccine card. This link will remain active for the duration of the school year and can be accessed via the email at any time. If you have any questions or concerns, please contact Pete Sullivan at
psullivan@wusd.org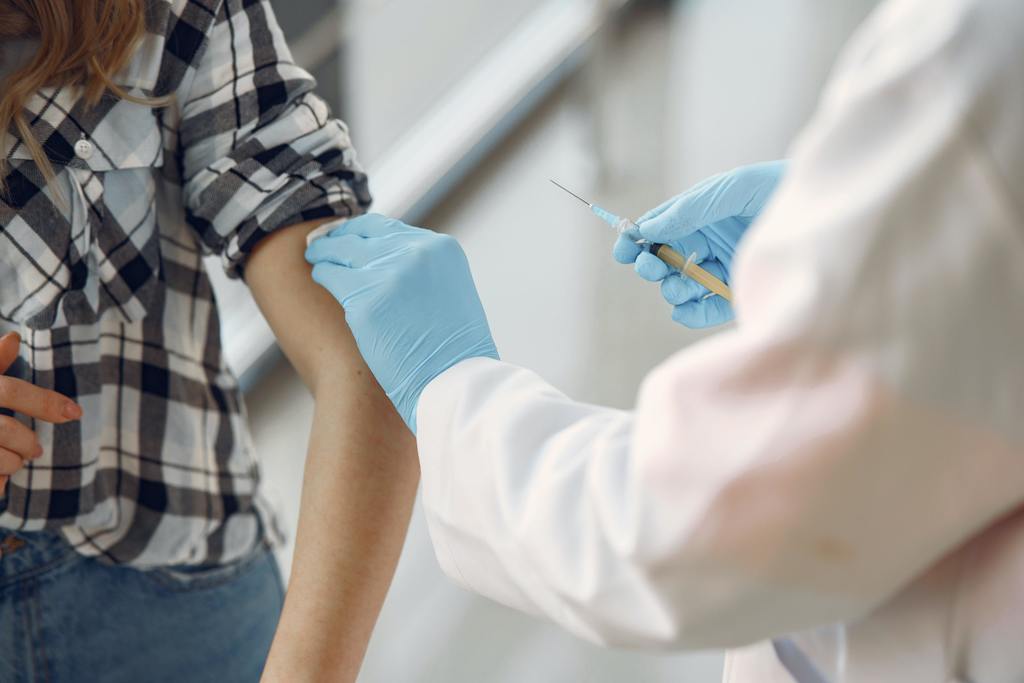 COVID-19 vaccination clinic returning to Windsor Middle School Oct. 8. See details below. La clínica de vacunación COVID-19 regresa a Windsor Middle School el 8 de octubre. Vea los detalles a continuación.
https://5il.co/zvj0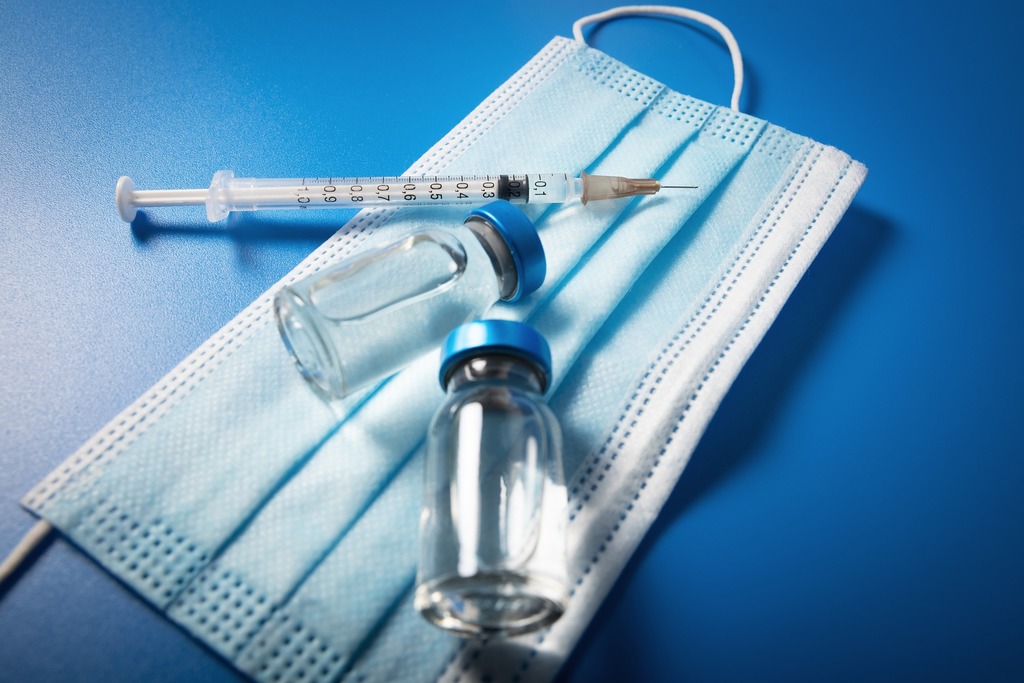 LAST food pick-up today for the school year 11am-1pm. Masks required ÚLTIMA recogida de alimentos hoy para el año escolar 11 am-1pm. Se requieren máscaras

Food requests due tomorrow by 12pm Link: t.ly/Y8kK Solicitudes de comida mañana a las 12:00 pm Enlace: t.ly/Y1NK

Food pick-up today 11am-1pm. Masks required Recogida de comida hoy 11am-1pm. Use la mascarilla.

Food requests due tomorrow by 12pm Link: t.ly/Y8kK Solicitudes de comida mañana a las 12:00 pm Enlace: t.ly/Y1NK

Food pick-up today 11am-1pm. Masks required Recogida de comida hoy 11am-1pm. Use la mascarilla.