Please see the final version of the 2022-23 school calendar approved at last night's board meeting. Consulte la versión final del calendario escolar 2022-23 aprobado en la reunión de la junta de anoche.
https://5il.co/1avr6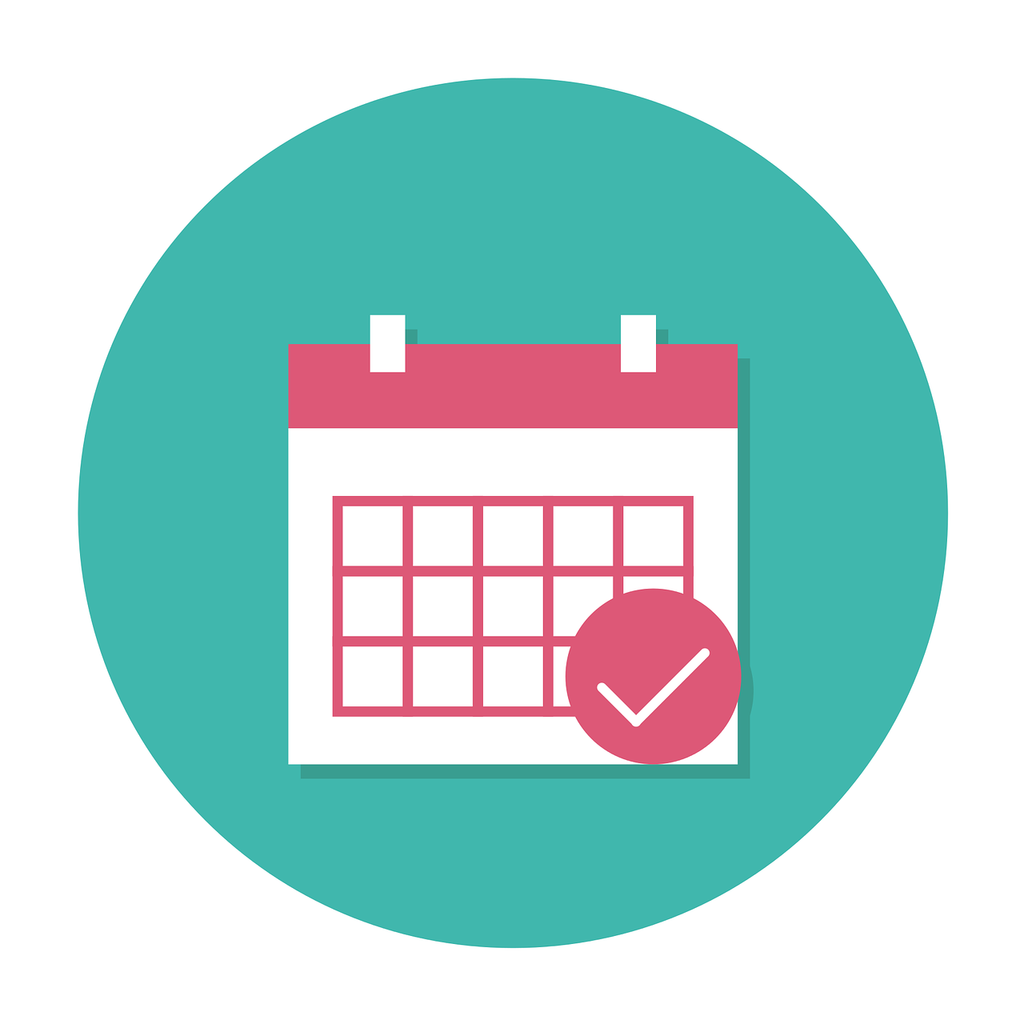 Good Morning: Due to staffing issues our testing clinic will be closed today, 5/16. Site-based antigen testing is still available for staff and students. Students and staff who need antigen tests should contact their site for information. We're sorry for any inconvenience. -Your COVID Team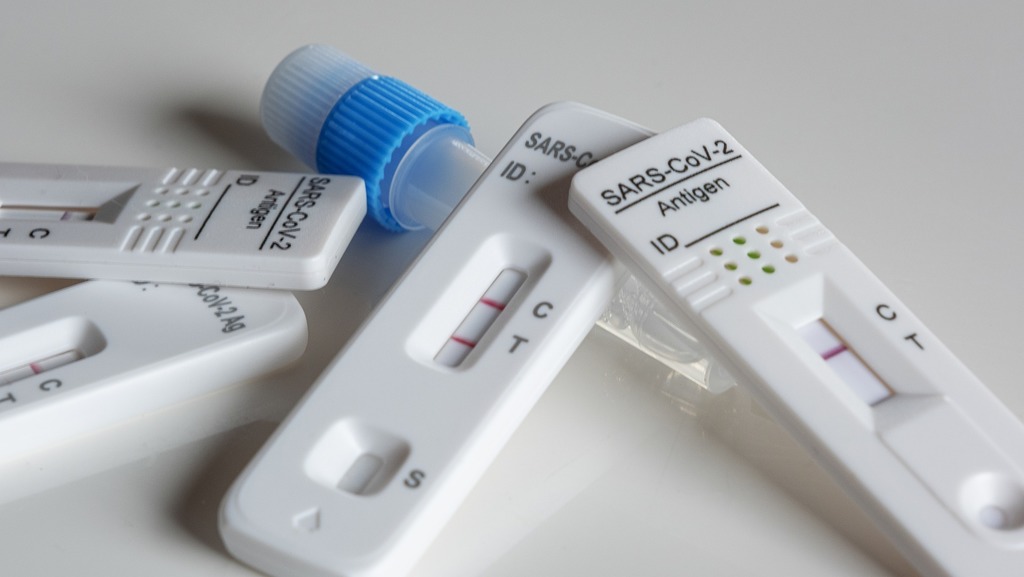 New 2022-23 Calendar/Nuevo Calendario 2022-23 Dear WUSD Families: A new calendar has been drafted for the upcoming 2022-23 school year, after concerns were expressed about the previous calendar's scheduling of Emergency and Professional Development Days. This new calendar will be presented to the board for approval at the May 19 meeting (and should be considered provisional until then). Estimadas familias de WUSD: Se redactó un nuevo calendario para el próximo año escolar 2022-23, luego de que se expresaron preocupaciones sobre la programación del calendario anterior de Días de Emergencia y Desarrollo Profesional. Este nuevo calendario se presentará a la junta para su aprobación en la reunión del 19 de mayo (y debe considerarse provisional hasta entonces).
https://5il.co/1ajzx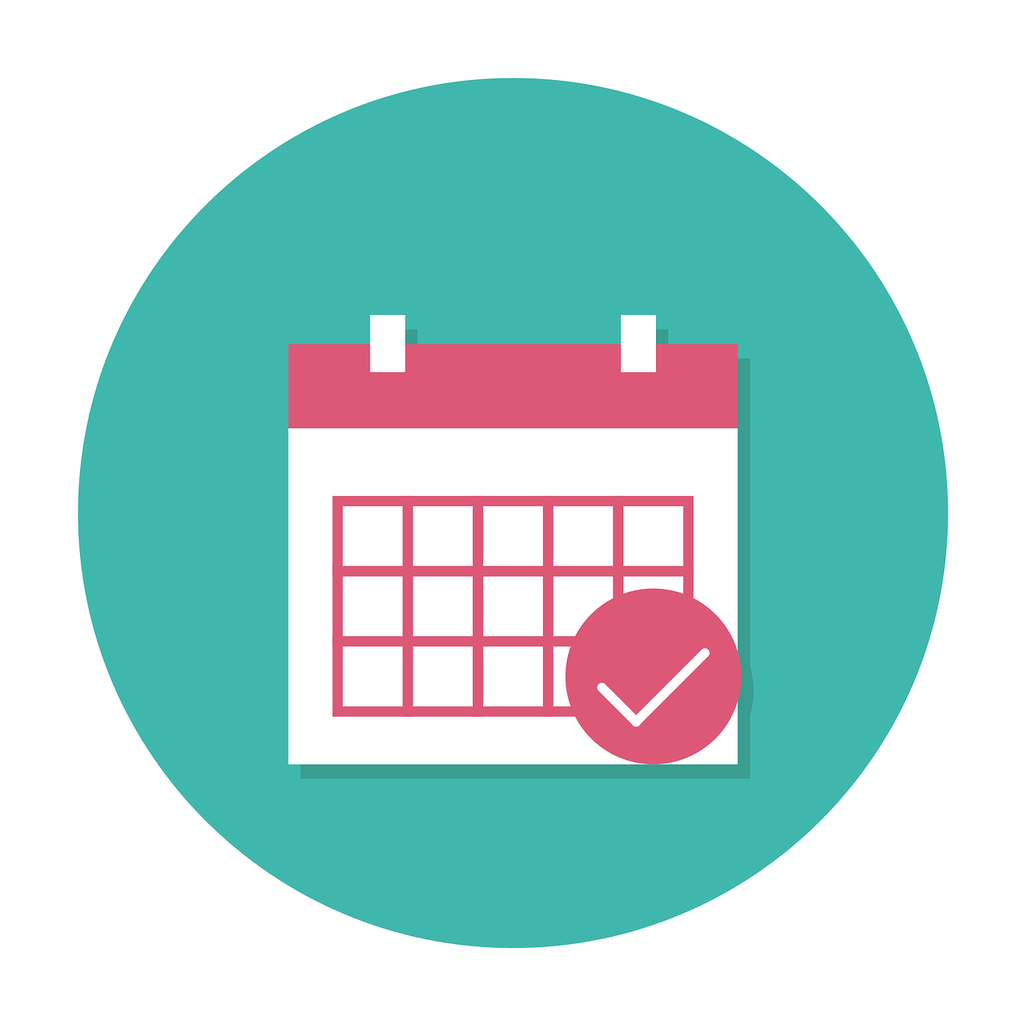 Boosters are looking for folks to run the concessions for the upcoming school year.

Please see the following maps on road construction in Windsor affecting some of our sites. Consulte los siguientes mapas sobre la construcción de carreteras en Windsor que afecta a algunos de nuestros sitios.
https://5il.co/1aa1m
https://5il.co/1aa1n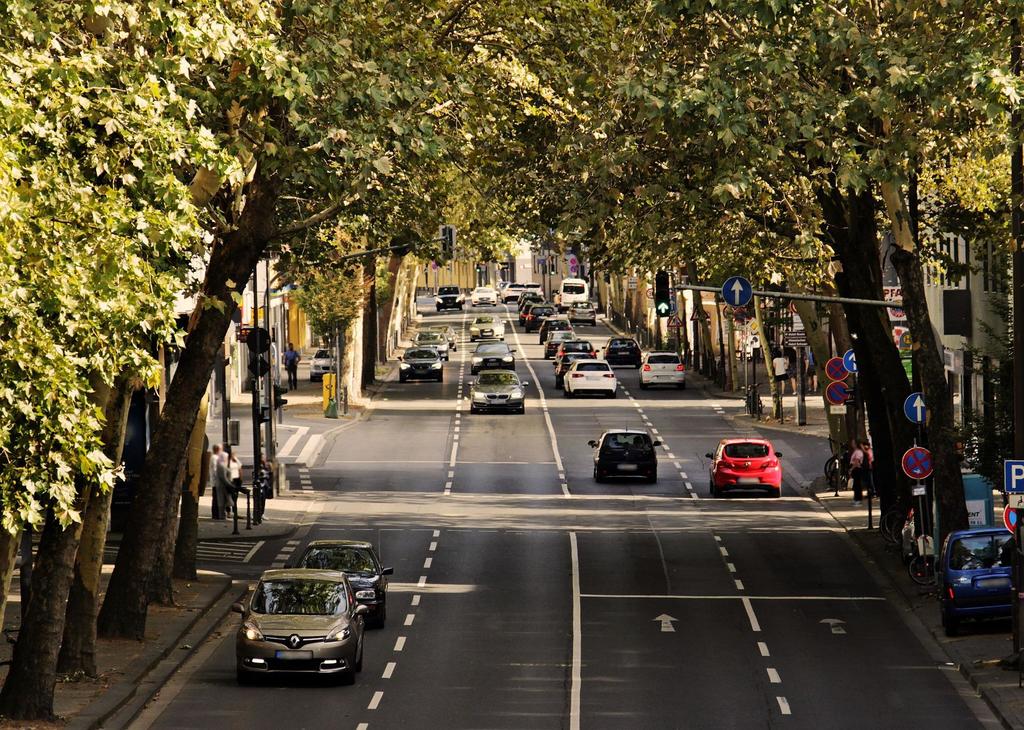 Our COVID testing clinic will close at noon today due to staffing issues. We apologize for the inconvenience. Nuestra clínica de pruebas de COVID cerrará hoy al mediodía debido a problemas de personal. Pedimos disculpas por las molestias.

Hello Windsor Community: Windsor High School is in desperate need of a JV Sideline Cheer Coach. They are in danger of losing their season if one cannot be found soon. If you or anyone you know has the interest and aptitude, please check out the details and apply at the following link. [
https://www.edjoin.org/Home/DistrictJobPosting/1563030
]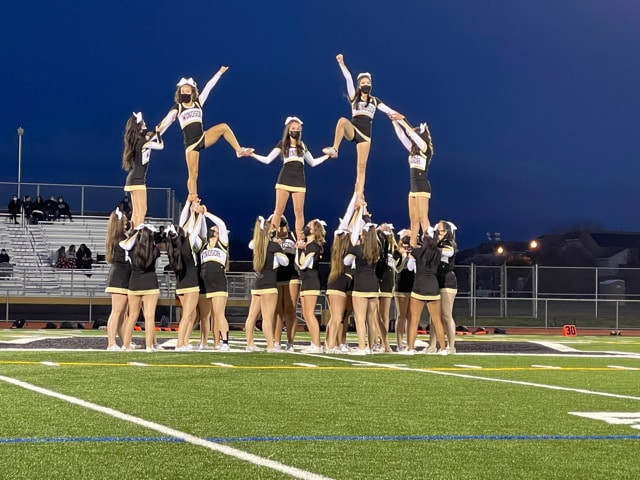 Hello all: Due to an art show this week, any COVID testing facility times which would have taken place at the high school, will now take place at the middle school. We apologize for any inconvenience. -Your COVID team Hola a todos: Debido a una exhibición de arte esta semana, cualquier horario de las instalaciones de prueba de COVID que hubiera tenido lugar en la escuela secundaria ahora tendrá lugar en la escuela intermedia. Nos disculpamos por cualquier inconveniente. -Tu equipo COVID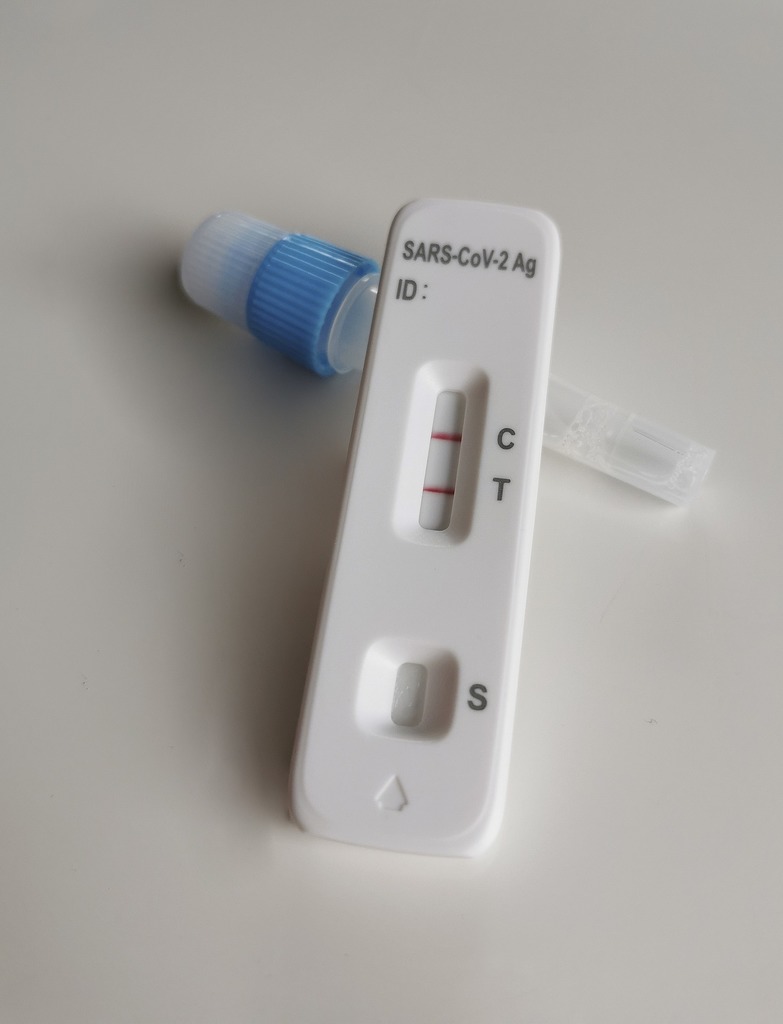 Our COVID-19 testing facilities will be closed today (4/19) due to staffing issues. We hope to open as usual tomorrow. Nuestras instalaciones de prueba de COVID-19 estarán cerradas hoy (4/19) debido a problemas de personal. Esperamos abrir como siempre mañana.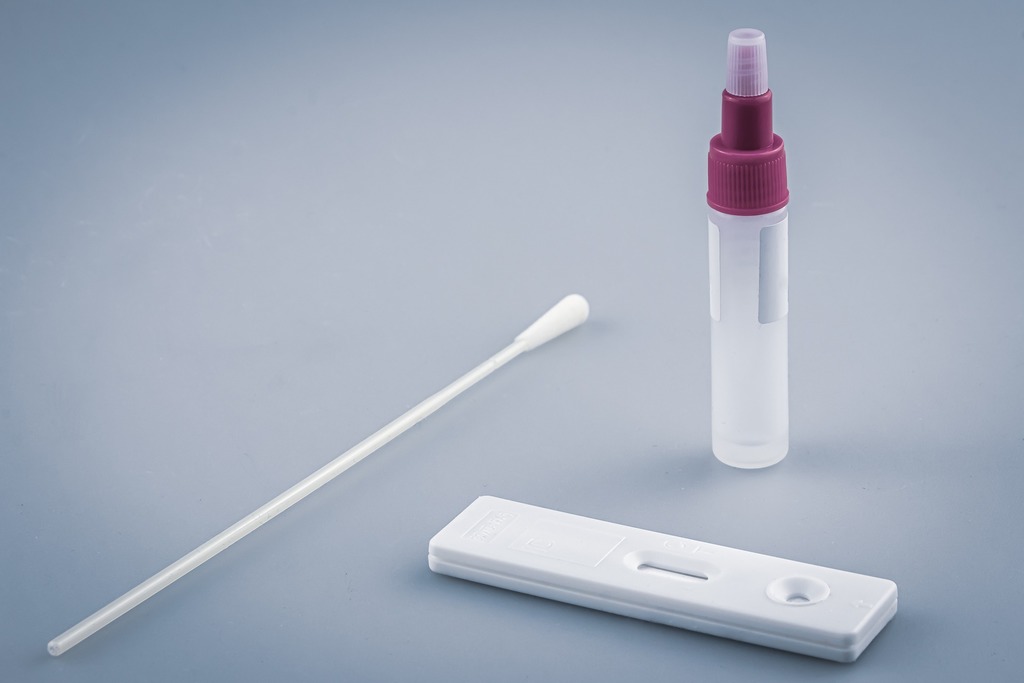 Did you miss our parent information nights regarding child care and summer camps in Windsor Unified School District? Check out the slides (in English and Spanish) from the presentation at the link below to learn more. ¿Se perdió nuestras noches de información para padres sobre el cuidado infantil y los campamentos de verano en el Distrito Escolar Unificado de Windsor? Consulte las diapositivas (en inglés y español) de la presentación en el siguiente enlace para obtener más información.
https://5il.co/18w2k


4Cs enrolling now for those students who aren't age-eligible for our expanded TK/Pre-K program.

Hello all: Windsor High School is in need of volunteers to help with Graduation on Saturday, June 4, 2022. Before the ceremony it would include putting tennis balls on chairs, setting chairs up, and decorating. After the ceremony we need help removing the tennis balls from the chairs, clean up and breakdown. Please use the form below to sign, and thank you in advance for helping out kids go out in style! Volunteer Sign-up Form:
https://bit.ly/3DSghjh


Pop-up COVID-19 vaccination clinic for people ages 5 and older this Saturday at Windsor High School. Please go to
https://5il.co/18ddl
for details. Clínica emergente de vacunación COVID-19 para personas mayores de 5 años este sábado en Windsor High School. Vaya a
https://5il.co/18ddl
para obtener más detalles.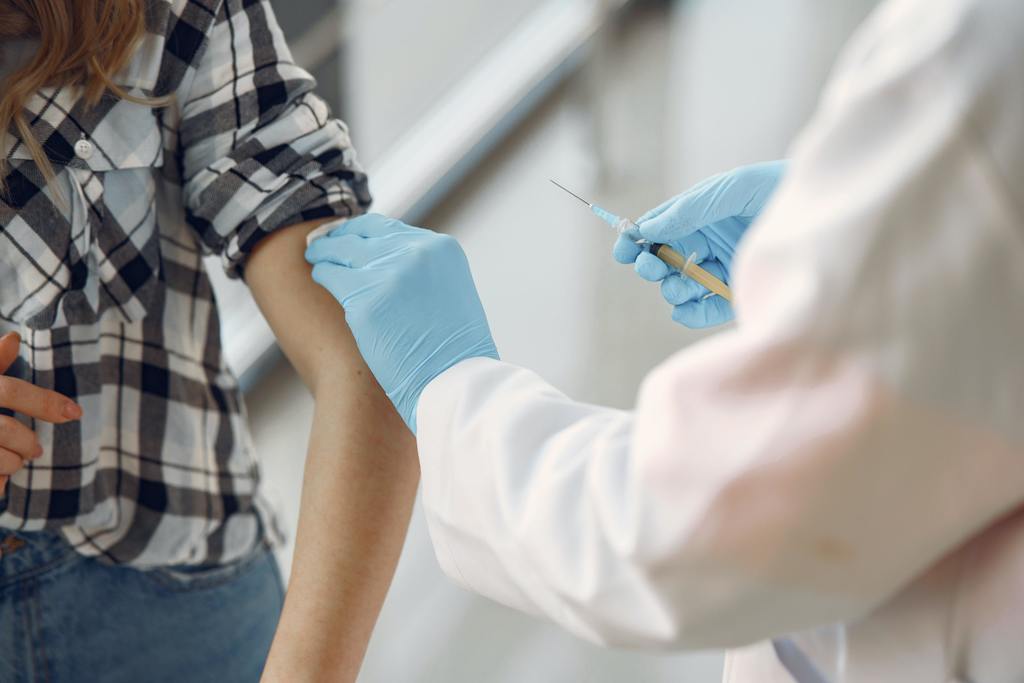 Please see the attached statement regarding the prank phone call incident at WMS on April 5.
https://5il.co/18dfd
Consulte la declaración adjunta sobre el incidente de la llamada telefónica de broma en WMS el 5 de abril.
https://5il.co/18dfe

What's new for WUSD? Why, it's our new Athletics Website. It's a one-stop-shop for information, contacts, and forms and sign-ups. Whether you are a high schooler with your eyes on varsity or a middle schooler looking to try a sport for the first time, we have the information you need. It's linked from the WMS and WHS pages, but it's also standalone at
https://athletics.wusd.org/o/athletics
. Check it out!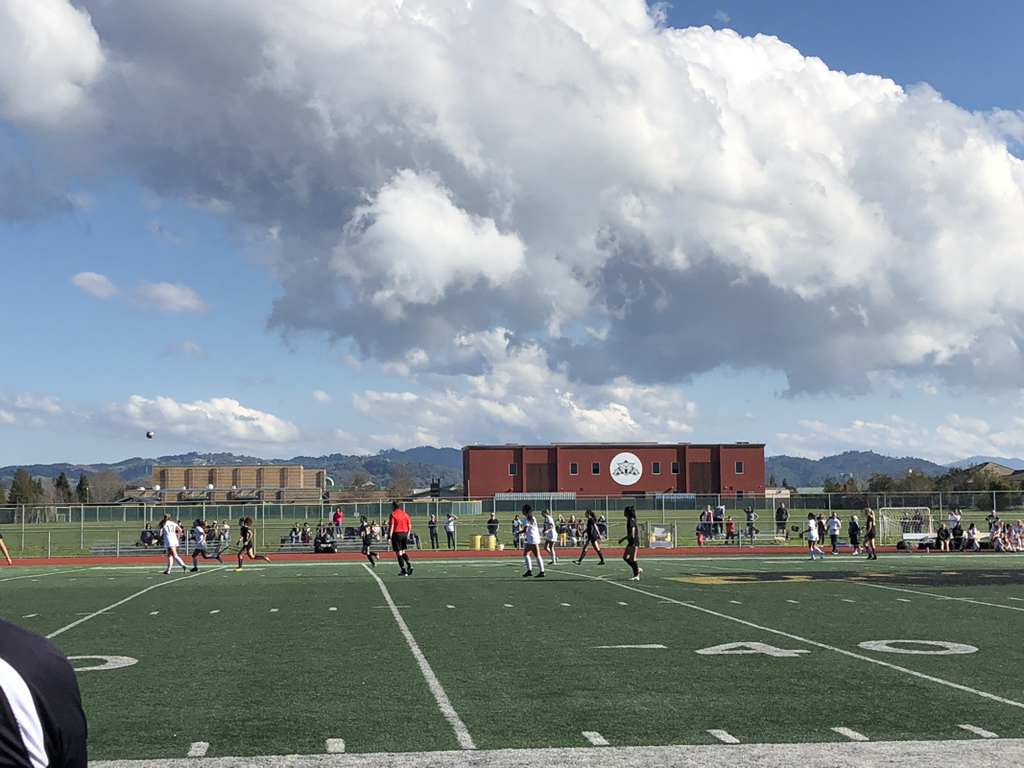 Please join us!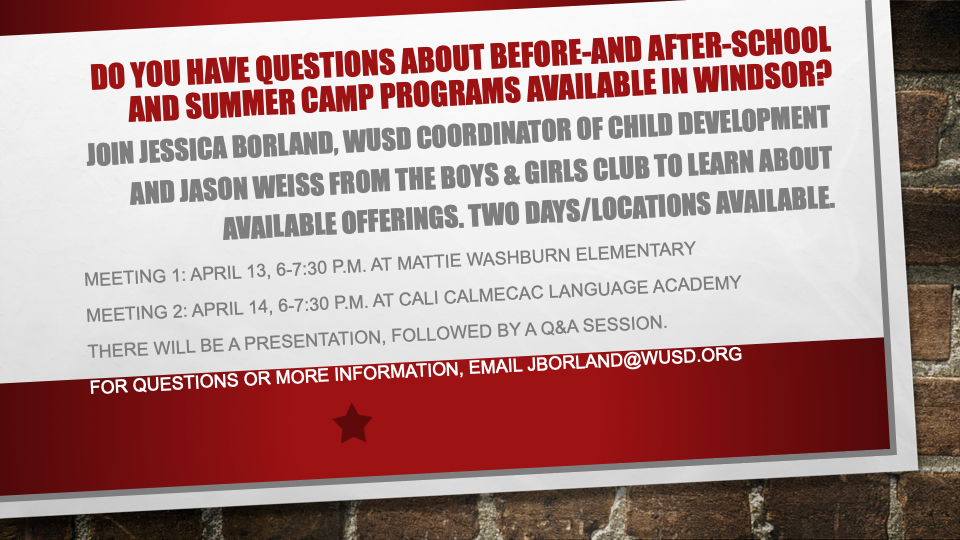 Please see the attached, new pedestrian detour map from the Town of Windsor as construction of the roundabout at the intersection of Windsor Road and Windsor River Road moves into its next phase. In this next stage of construction, all roads will be open with just some narrow lane widths. Stage 1 of the roundabout construction project's 6-stage plan will be completed by March 18 and workers will reopen Windsor Road to northbound and southbound traffic. All lanes will be open. Please note, however, that Stage 2 work, which will begin on Monday, March 21, will involve some traffic control measures such as reduced lane widths. We also removed the old signal system and replaced it with a four-way flashing red light. Please note that the intersection of Windsor Road and Windsor River Road will be a 4-way stop for the remaining construction stages. Stage 2 work will include the demolition, removal, and installation of curb, gutter, sidewalk, and paving along the southwest corner of the intersection. There will be designated detours to route pedestrians out of the work zone, including temporary asphalt paths and a temporary crossing of Windsor Road with pedestrian-activated flashing beacons. In addition, the public parking lot on the corner of Windsor River Road and Windsor Road will be closed to the public except on Saturdays so community members can access the food pantry. Any questions should be directed to the town, as this is not a District project.

Dear WUSD families: In response to multiple inquiries, we would like to re-iterate the Spring Break holiday schedule for the end of March. Students will have Spring Break from March 21-25. They will also have part of the next week off, due to unused Emergency Days. However, students are expected back in school on Friday, April 1, as one of those emergency days has been utilized in this school year. Please plan any activities accordingly, and we will see you on April 1. Thanks and best regards, Windsor Unified School District Estimadas familias de WUSD: En respuesta a múltiples consultas, nos gustaría reiterar el calendario de vacaciones de vacaciones de primavera para finales de marzo. Los estudiantes tendrán vacaciones de primavera del 21 al 25 de marzo. También tendrán libre parte de la próxima semana, debido a los Días de Emergencia no utilizados. Sin embargo, se espera que los estudiantes regresen a la escuela el viernes 1 de abril, ya que se ha utilizado uno de esos días de emergencia en este año escolar. Planifique cualquier actividad en consecuencia y nos vemos el 1 de abril. Gracias y un saludo, Distrito Escolar Unificado de Windsor

Our WUSD test clinic will be closed Thursday and Friday this week, due to staffing issues. Nuestra clínica de pruebas de WUSD estará cerrada los jueves y viernes de esta semana debido a problemas de personal.