S.T.E.A.M. Saturday (Attendance Make Up)
Brian Williams
Friday, February 01, 2019
School programs are funded by your child's daily attendance. Schools lose $60 every time your child is absent. The great news is that Windsor Unified can get that money back if your child makes up that day at one of our Saturday events.
S.T.E.A.M. Saturday is for 5th - 8th graders and will feature a series of projects that focus on Art and Engineering projects. During our first Attendance Make Up Day we did the Egg Drop Design Challenge. We were excited to see 80 students show up and participate.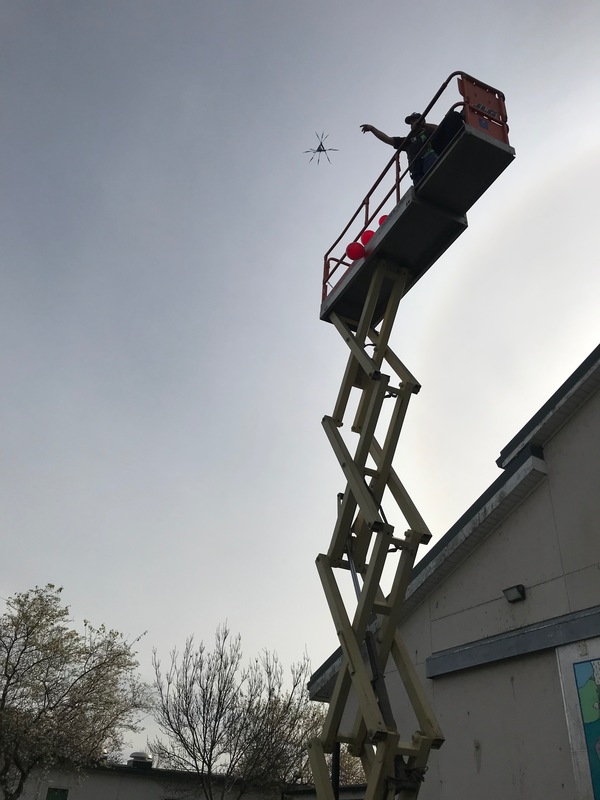 This S.T.E.A.M. Saturday will also have great engineering projects, but will integrate some fine arts projects as well. All students are welcome regardless if they have an absence, but please consider sending your child if she or he has an absence because making up an absence is the same as writing a $60 donation to the school district to fund our valuable programs like sports, art, and science.