Reminders: PTA Meeting, Walk & Roll, See's Candies
Liz Lockett
Sunday, March 07, 2021
Para español, seleccione esa opción arriba y a la derecha. (Menu, Sites, English/Spanish)
PTA Evening Meeting: The Social-Emotional Aspects of Transitioning Back to School

Monday, March 8, 7:00pm via Zoom

With the exciting and possibly daunting news of opening schools in-person on the hybrid schedule, you might be wondering how all these changes will affect your child as we slowly transition back to "normal". Xochi Lubin, our very own social-emotional counselor, will join with Cali PTA to talk to you about what things might come up and give us parents some useful tools.
All are welcome to attend!

---
Walk & Roll - Did you walk or roll this past week? You have until the 8th, then submit that you participated here.

Also, March and Roll for Miles in March! Here is a separate activity sheet to use to track your miles outdoors or exercising.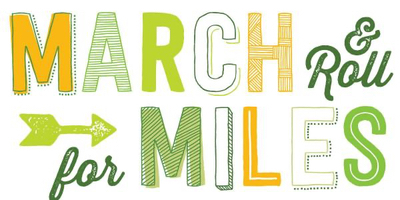 ---
Last week to order See's Candies! This fundraiser supports our 8th grade class or 2021.
Order online here and the candies will get shipped to you. Order by March 14th.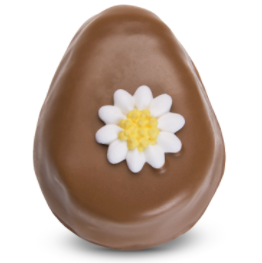 ---
Other To-Dos:
Read this very important letter dated March 5th from our principal and complete the survey (link in the letter) by March 10th.
Pre-order a yearbook by March 31st.
Read through the March newsletter if you haven't already.