Yearbooks are here!
Liz Lockett
Tuesday, May 19, 2020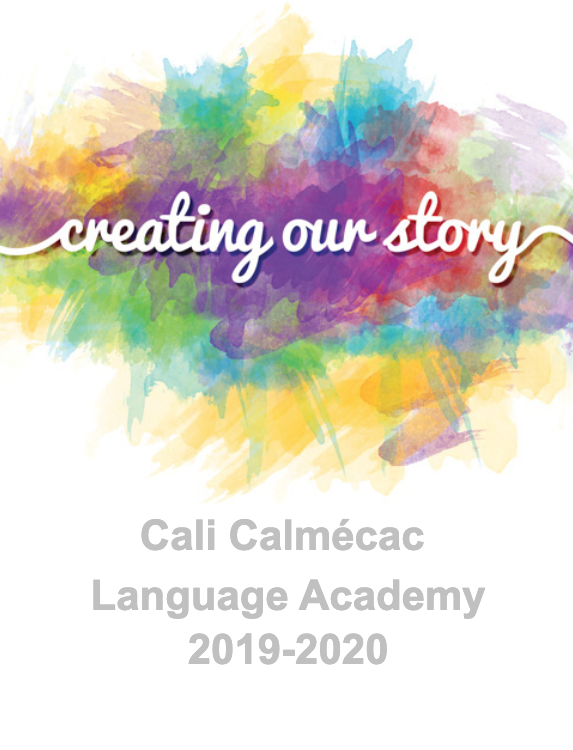 UPDATE: Wednesday, July 8 is the last chance to pick up a pre-ordered yearbook between 10am-11am at the Attendance Window. This is just a time to pick up a pre-ordered yearbook. We will not be selling any yearbooks until August because we can't turn in any more payments at this point.
If you pre-ordered a yearbook, including all 8th graders, come by on Friday, July 3 between 4pm-6:30pm to pick up your book. Pre-orders will be handed out in the front circular drive.
Not sure if you ordered? All pre-orders were done online between January-March. Search your email for a message from Lifetouch with "YB Pay" in the subject.
To buy a yearbook, please come Friday, July 3, 4-6:30pm with $20 in cash or check payable to WUSD. You will be using the south parking lot.
You will not need to get out of your vehicle. Please wear your masks.

Questions: call or text Liz at 707-836-3050

---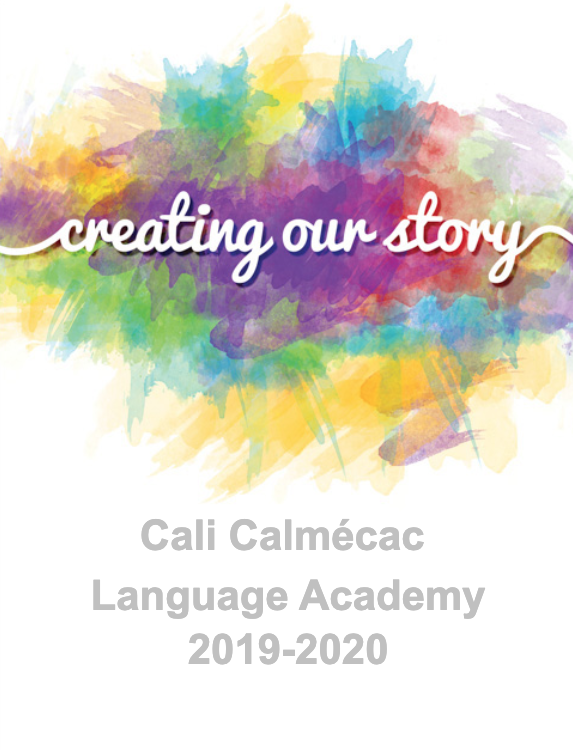 ACTUALIZACIÓN: el miércoles 8 de julio es la última oportunidad para recoger un anuario pre-ordenado entre las 10am y las 11am en la ventana de asistencia. Esto es solo para recoger un anuario ya pagado. No podemos vender ningún anuario hasta agosto porque no podemos entregar más dinero ya.
Si ordenó por adelantado un anuario, incluidos todos los alumnos de 8vo grado, venga el viernes 3 de julio entre las 4pm-6:30pm para recoger su libro. Use la entrada principal de la escuela.

¿No está seguro si ordenó un libro? Todos los pedidos de antemano se realizaron en línea entre enero y marzo. Busque en su correo electrónico un mensaje de Lifetouch con "YB Pay" en el título.

Para comprar un anuario, venga el viernes 3 de julio entre las 4pm-6:30pm con $20 en efectivo o cheque a nombre de WUSD. Use el estacionamiento sur.
No necesitará salir de su vehículo. Por favor use una mascarilla.
Preguntas: llamar o enviar un texto a Liz al 707-836-3050