Reminders! Recordatorios!
Liz Lockett
Friday, December 13, 2019
TODAY & Saturday, Dec. 13 & 14: Come see our theater class perform El maravilloso mago de Oz in Spanish! Flyer
HOY y sábado, el 13 y 14 de diciembre: La clase de teatro presentará El maravilloso mago de Oz en español! volante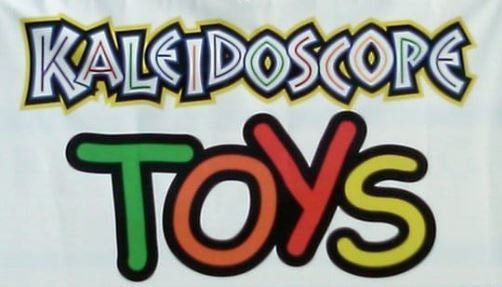 Saturday, December 14: Shop at Kaleidoscope Toys in Windsor or Santa Rosa and support Cali PTA. 10% off for you and 10% goes to Cali PTA! Just mention Cali when you shop. No need to bring a flyer.
sábado, el 14 de diciembre: Un día de comprar en Kaleidoscope Toys de Windsor o Santa Rosa y apoyar a la PTA de Cali. ¡10% de descuento para usted y 10% va a Cali! Solo mencione a Cali cuando compre. No es necesario traer un volante.
Monday, December 16, 8:45am: Coffee with the principals. Come bring your ideas, questions, and comments. lunes, el 16 de diciembre, 8:45am: Café con las directoras. Está invitado a traer sus ideas, preguntas y comentarios.
Tuesday, December 17: Holiday Coffee & Tea for Cali Staff. If you would you like to give back to the hardworking Cali staff before the winter break, please bring a dozen treats or snacks Monday 12/16 afternoon or first thing Tuesday morning to room 43. Planned by Cali PTA. martes, el 17 de diciembre: Té o café y galletas para el personal. Si usted desea premiar a los maestros por trabajar tan arduamente antes de salir de vacaciones, por favor traiga una docena de galletas o algo especial al salón 43 el lunes 16 en la tarde, o el martes 17 por la mañana. Patrocinado por Cali PTA.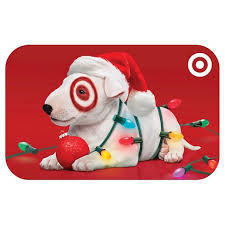 GIFT PROGRAM for Cali families in need. We could still use some donations! You can donate gift cards or donations payable to Cali PTA on Monday. Thank you! PROGRAMA DE REGALAR tarjetas de regalo a familias necesitadas de Cali. Todavía falta bastante para dar a todas las familias en la lista. Si usted quiere ayudarnos, entregue tarjetas de regalo o una donación a nombre de Cali PTA este lunes. ¡Gracias!
Scrip, Cali PTA Fundraiser. We have many gift cards in room 43 ready for purchase! Amazon.com $10, Applebee's $25, Cold Stone Creamery $10, Dick's Sporting Goods $25, Gap/Banana Republic/Old Navy Options $25, jcpenney $25, Jo Ann Fabrics $25, Kohl's $25 or $100, Macy's $25, Michaels $25, Raley's $25 or $100, Safeway, $25 or $100, Starbucks $5/$10/$25, SUBWAY $10, Taco Bell $10, Target $10/$25/$50/$100, TJ Maxx/ Marshall $100, Walmart $25 or $100
Recaudación de Fondos de Cali PTA, Scrip. Estas tarjetas de regalo están a la venta en el salón 43: Amazon.com $10, Applebee's $25, Cold Stone Creamery $10, Dick's Sporting Goods $25, Gap/Banana Republic/Old Navy Options $25, jcpenney $25, Jo Ann Fabrics $25, Kohl's $25 or $100, Macy's $25, Michaels $25, Raley's $25 or $100, Safeway, $25 or $100, Starbucks $5/$10/$25, SUBWAY $10, Taco Bell $10, Target $10/$25/$50/$100, TJ Maxx/ Marshall $100, Walmart $25 or $100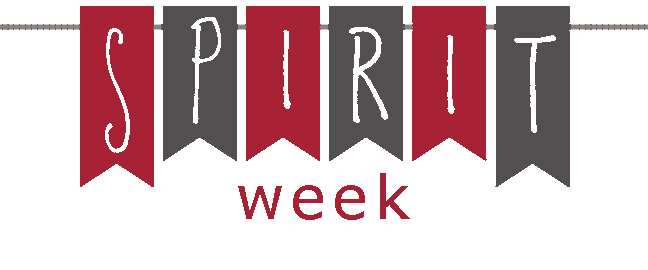 Next week is Spirit Week! Here is the list of themes. La próxima semana es la Semana de Entusiasmo en Cali. Aquí verá la lista de temas
Don't forget! Friday, December 20 is a MINIMUM DAY. No se olvide! viernes, el 20 de diciembre es un DÍA CORTO. K-3, 1:05pm 4-8, 1:55pm