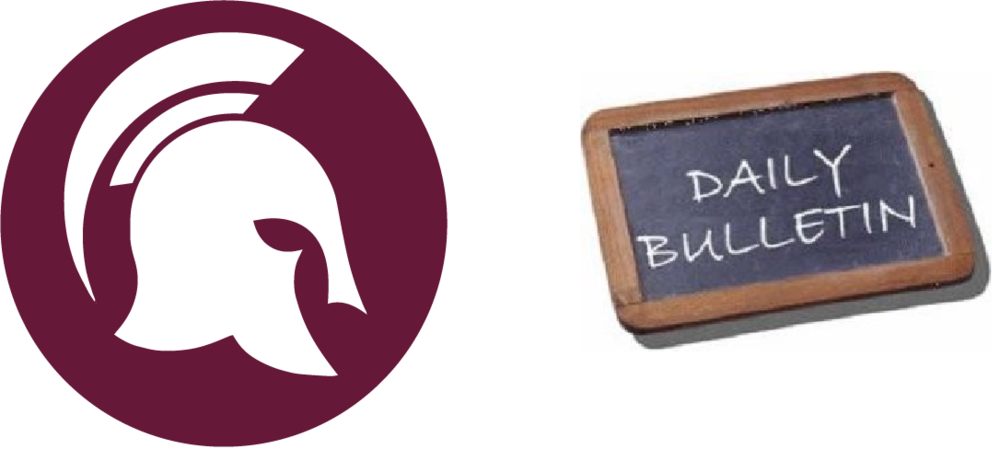 Announcements
Madeline Cleaver
Tuesday, May 14, 2019
8th graders, your end of the year Luau and BBQ is coming up on Friday the 17th and we need to know how many of you plan to attend. Come through the student store at lunch today to get checked in. It is free! It will be at 6 PM outside of the MRP between the gym. Hope to see you there!
All 7th graders. The Epicenter trip has been scheduled for Wednesday, May 22nd. You can turn in your permission slips and money to the student store before school, at break and at lunch every day.
The culinary field trip will leave at 9am. Students attending this field trip please only come to the office at 9am.
Time is running out: order your WMS yearbook now at www.jostensyearbooks.com for $45 (price increase to $50 last week of school). Not sure if you ordered a book already? Check WMS website Documents for PDF listing of sold books as of April 30th.
All 8th graders. The Six Flags trip has been scheduled for Friday May 24th. Permission slips will be handed out today. Turn in your money and permission slips at the student store before school, during break and lunch.